Awards-show anticipation is real — and we're not talking for obvious reasons, like inevitable snubs, triumphant victories, and shady (or extremely boring) hosts. When red-carpet season rolls around, we're at the edge of our iPhones scrolling through #TBTs, wondering which of our favorite celebrities will reveal a trendy haircut, which buzzy lipstick color we'll be stealing for our collection, and who will top their glam from last year.
But before we start predicting all the buzzy beauty moments to come for the Screen Actors Guild Awards, we're taking a look back into red carpets past to fawn over some of the most award-worthy hairstyles of all time. Ahead, take a trip with us down memory lane to find some throwback looks you probably wouldn't mind showing to your stylist now.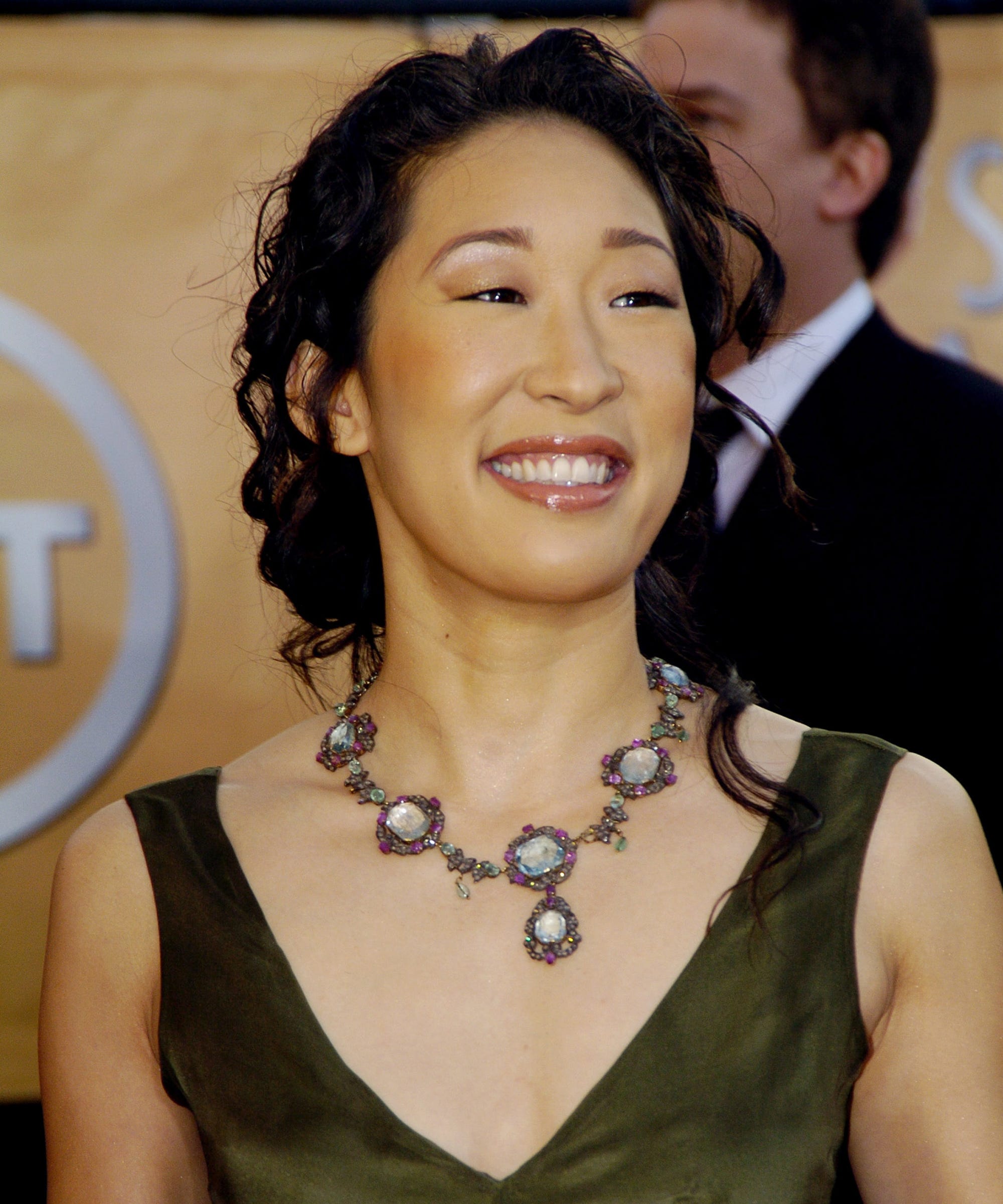 Like what you see? How about some more R29 goodness, right here?
Kanye West's New Hairstyle Has Split The Internet
Rosie Huntington-Whiteley Shares Her Makeout-Proof Lipstick Routine
Cardi B Shows Off Her Natural Hair — & It's Glorious
Source: Refinery29