Home-furnishing adds up fast, on both the budget and space fronts, so we're always searching for ways to cut corners. Our top tip for saving big on apartment shopping? Storage furniture. These strategic, multi-purpose goods work as stylish decor and practical anchor pieces inside our living spaces for the price (and size) of one.
Not solely relegated to consoles, cabinets, or ottomans, the selection of unique storage furniture solutions are endless — branching from living room to kitchen, hallway, bedroom, and beyond. To prove it, we've rounded up the top functional and fashionable finds that you'd love even if they didn't hold anything extra. Whether it's minimalist seating with a compartmentalized interior, a sleek lift-top coffee table, MCM-style kitchen cart, shelf-inlaid headboard, or an artful hall tree, let the home buys ahead handle your furnishing conundrums with genius finesse.
At Refinery29, we're here to help you navigate this overwhelming world of stuff. All of our market picks are independently selected and curated by the editorial team. If you buy something we link to on our site, Refinery29 may earn commission.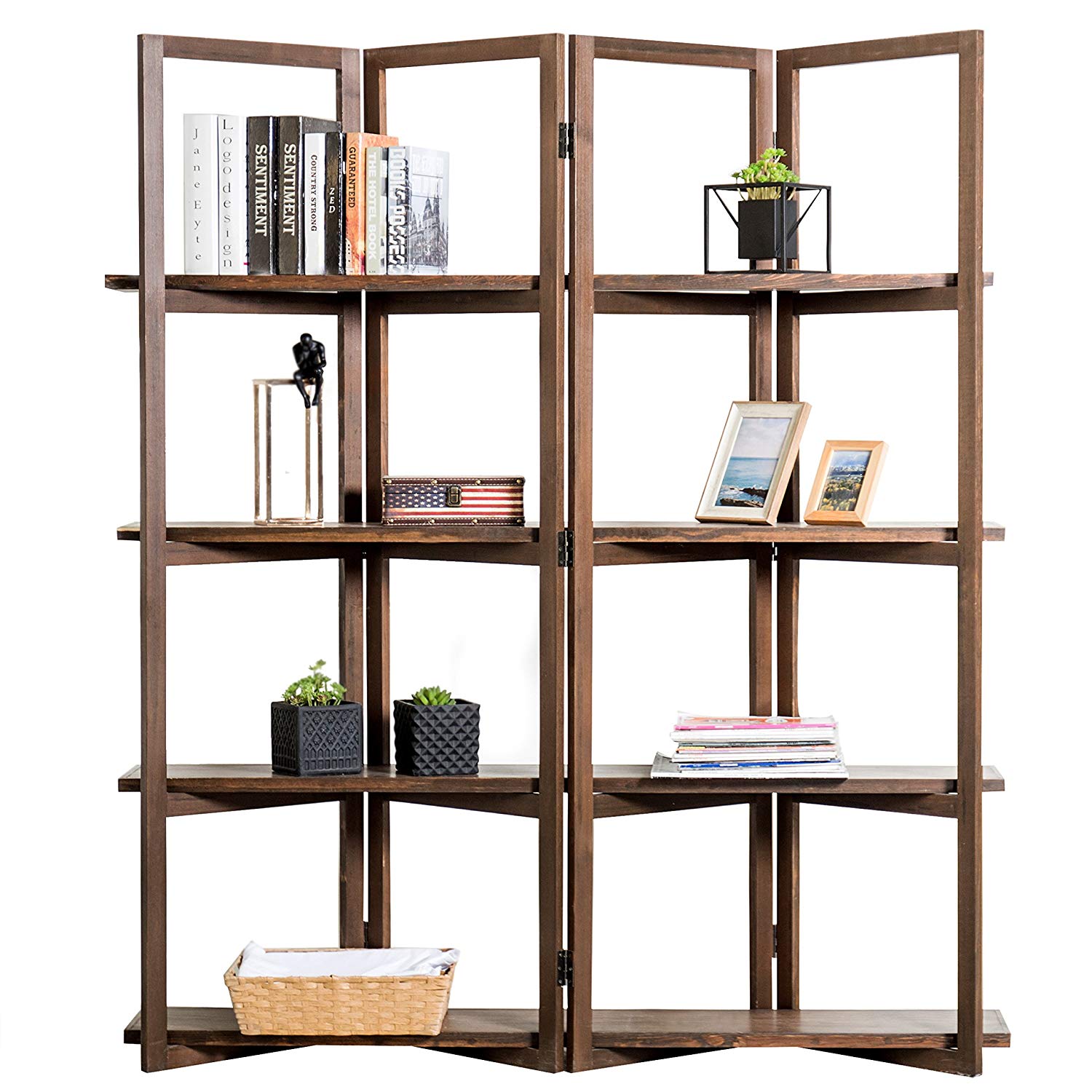 Like what you see? How about some more R29 goodness, right here?
We Asked 7 People With Spotless Apartments For Their Best Cleaning Advice
A Former Fyre Festival Employee Is Making High-End Rugs Out Of Plastic Waste
Chip & Joanna Gaines — The Unofficial King & Queen Of Waco, TX — Just Bought A Castle
Source: Refinery29 – Elizabeth Buxton