It is more than likely that we will all suffer from at least one acne breakout in our lifetime, and for those with oily skin, it seems like those breakouts come a whole lot more frequently — and at the worst times, like in the middle of summer, when you should be having brunch al fresco and not sitting inside with dots of zit cream all over your face.
"You're more prone to acne in the summer due to the heat, sweating and humidity," says New York City-based dermatologist Debra Jaliman, MD. "These factors increase skin oiliness, as well as cause bacteria to multiply easier, which can cause your pores to clog, leading to acne breakouts." But is there anything that can be done to avoid even more oil production, which might then result in acne?
For Dr. Jaliman, it's all about finding products with the right ingredients — specifically, glycolic acid, benzoyl peroxide, and salicylic acid. She also suggests switching to clothing with natural fibers, like cotton, to avoid body breakouts caused by sweating on your chest or back.
Ahead, check out some of Dr. Jaliman's quick-fix recommendations to help keep excess oil under control, so the only thing you'll have to worry about this summer is whether to get the eggs or the pancakes.
At Refinery29, we're here to help you navigate this overwhelming world of stuff. All of our market picks are independently selected and curated by the editorial team. If you buy something we link to on our site, Refinery29 may earn commission.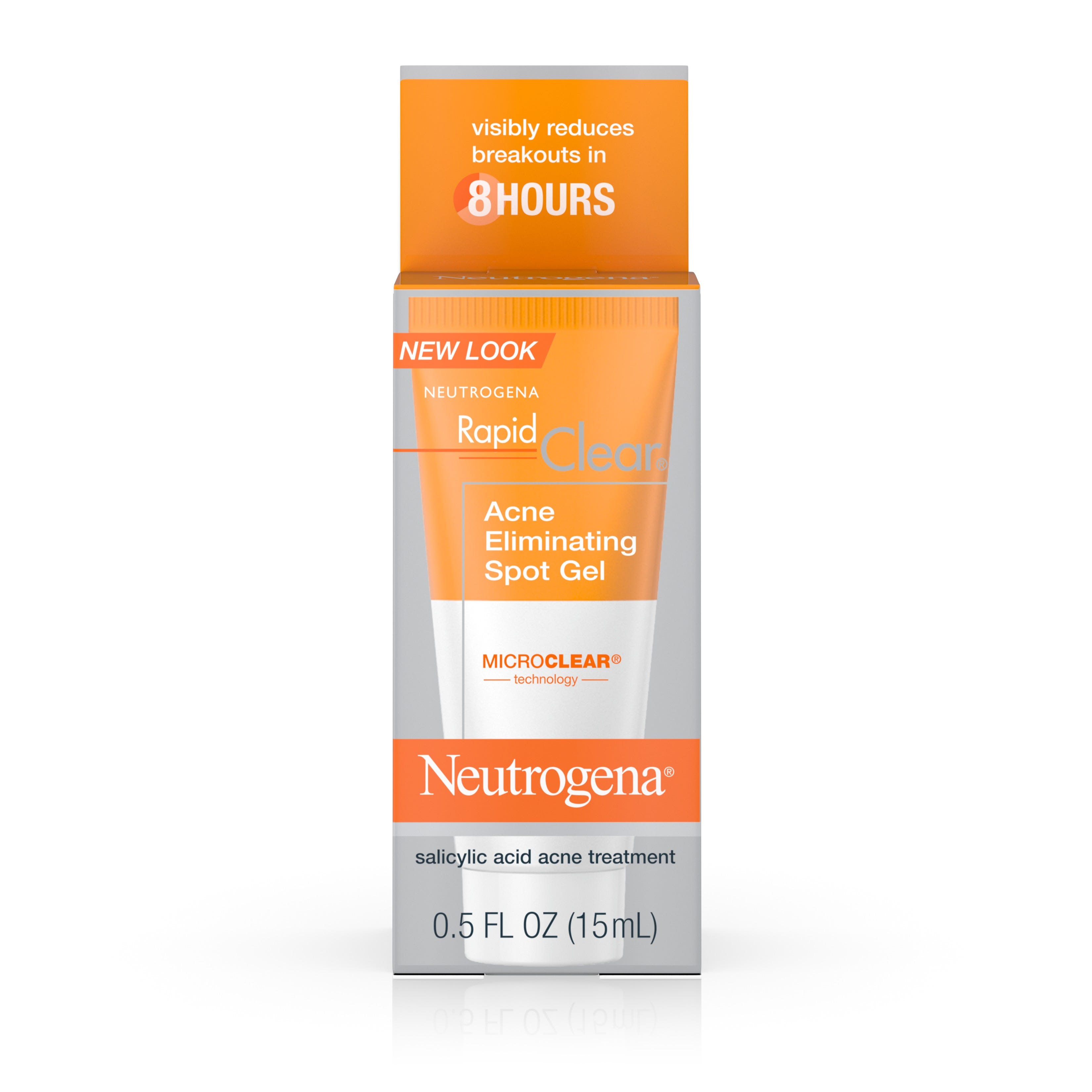 Like what you see? How about some more R29 goodness, right here?
Where New York Girls Go To Get Their Skin In Shape
Finally, A (Nearly) All-Natural Acne Treatment That Actually Works
Everything You Need To Know About Sugaring
Source: Refinery29 – Us