The staggering volume of too-numerous-to-count deals that occur on Prime Day have been described to in many ways. Amazon optimistically refers to them as a parade. How fun! We've also heard them called an "extravaganza", "a digital juggernaut of deals and discounts ", and a "shopping bonanza." (Full disclosure: that last one was me, in another post.) Anyway: get the picture? There are supposedly over one million deals floating through the Amazonosphere since the Prime Day clock starting ticking at 3 AM EST this morning, and if you're feeling a little overwhelmed, you're not alone. Our most pressing question on this sale-iest of sale days: how can we ride wave of deals to find the best prices on fashion?
We already know that Amazon is an untapped resource for stylish finds, be they compliment-grabbing swimsuits, Instagram-worthy handbags, or this really good puffy headband seen on R29 fashion editor Eliza Huber, so we're actively tracking down the best of what's on sale in the "wearables" department — and no, we're not talking tech gadgets (although if you're interested in that kind of thing there's plenty to shop). And don't think Amazon is only home to left-field finds — we found major savings on big-name labels like Calvin Klein, Ray-Ban, and Levi's. So bookmark this post to get on the best fashion deals that are happening today and tomorrow — and remember that there are a paltry 50 million US residents hitting up Amazon today, so if you see something you like, grab it.
At Refinery29, we're here to help you navigate this overwhelming world of stuff. All of our market picks are independently selected and curated by the editorial team. All product details reflect the price and availability at the time of publication. If you buy something we link to on our site, Refinery29 may earn commission.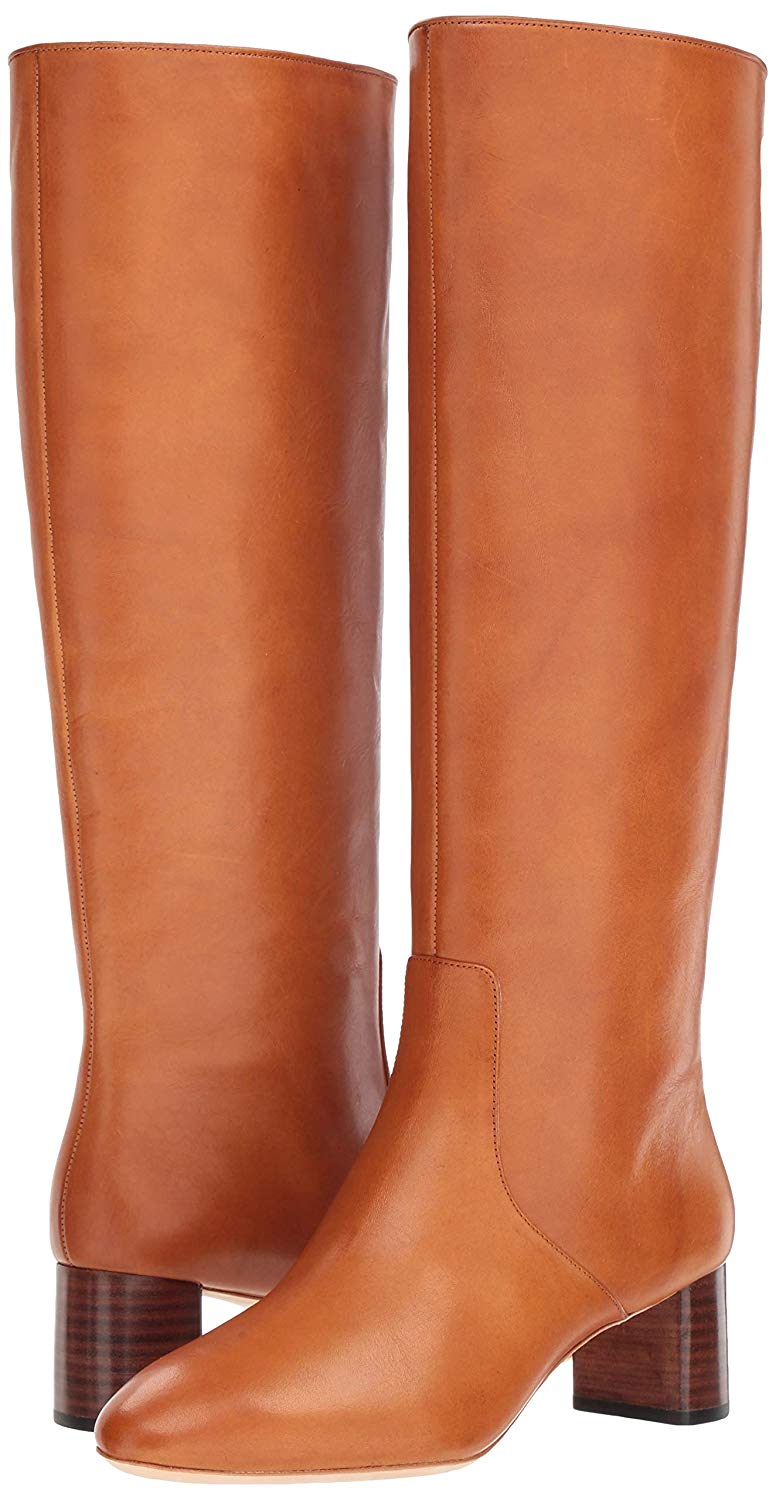 Like what you see? How about some more R29 goodness, right here?
Frock Away The Monday Blues With Prime Day Dress Deals
29 Most Wanted Items To Shop On Amazon Prime Day — According To You
These Are The Best (For Real) Deals To Shop If You Have No Patience For Prime Day
Source: Refinery29 – Emily Ruane