There is nothing more stressful than organizing birthday plans, which is probably why Lush opted out of it this year. Instead of throwing a party or planning a dinner with 50 of its closest friends — and having to figure how to split that bill — Lush decided to celebrate its bath bomb's 30th birthday with a seriously massive bath bomb collection.
We know the birthday girl usually gets all the presents, but this year Lush decided to give us a treat with a launch that includes 54 bath bombs. While the bath and body brand is no stranger to rolling out seasonal collections, this one is its biggest collective drop of bath bombs yet.
Here's what you can expect: The return of fan-favorite originals that were previously limited-edition releases, including Blackberry and Honey I Washed The Kids; bath bombs that don't just fizz, but crack open to reveal soothing surprises (there's bath salts and tea bags hiding in at least two); and more of the exploding spectacles you've fallen in love with over the last three decades.
Unfortunately, the new bath bombs don't launch until later this month, but feel free to browse the website until they do. After all, with 54 options to choose from, you'll need to decide on a shopping strategy before adding your favorites to cart.
At Refinery29, we're here to help you navigate this overwhelming world of stuff. All of our market picks are independently selected and curated by the editorial team. If you buy something we link to on our site, Refinery29 may earn commission.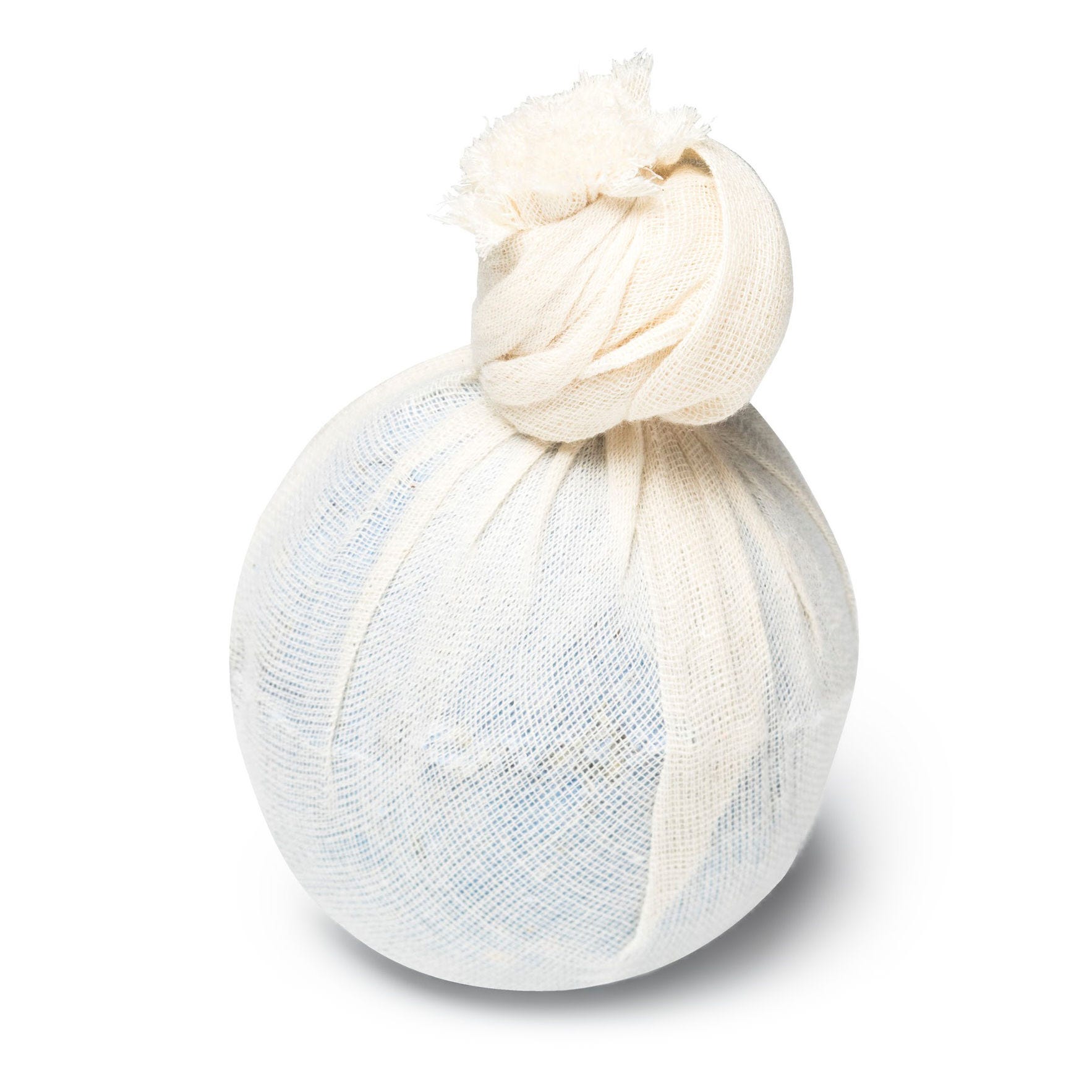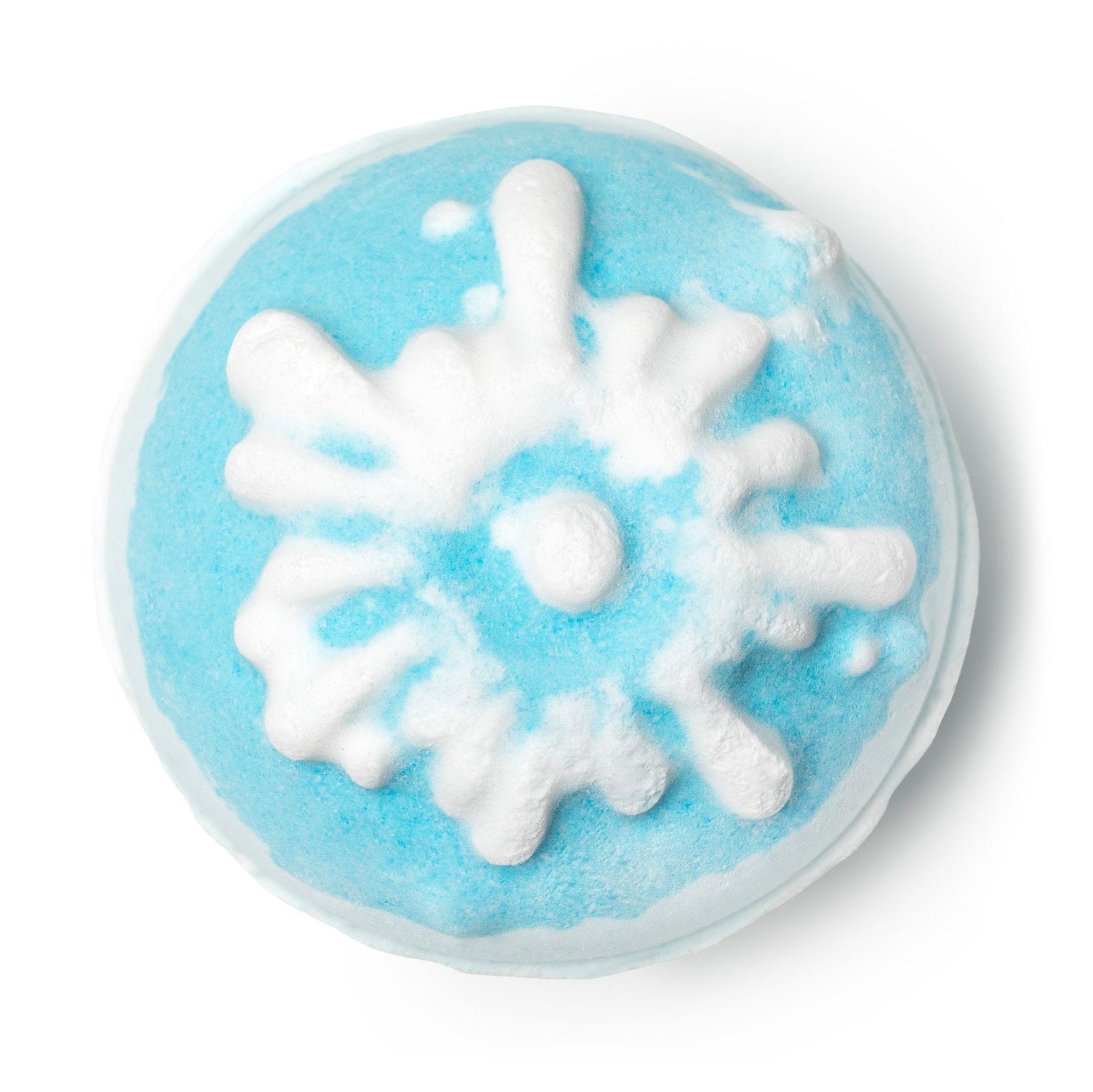 Like what you see? How about some more R29 goodness, right here?
10 Products For People Who Hate Waking Up In The Morning
I Ditched My Skin-Care Routine For Two Weeks — Here's What Happened
How To Identify — & Treat — Red Marks On Your Skin
Source: Refinery29 – Samantha Sasso