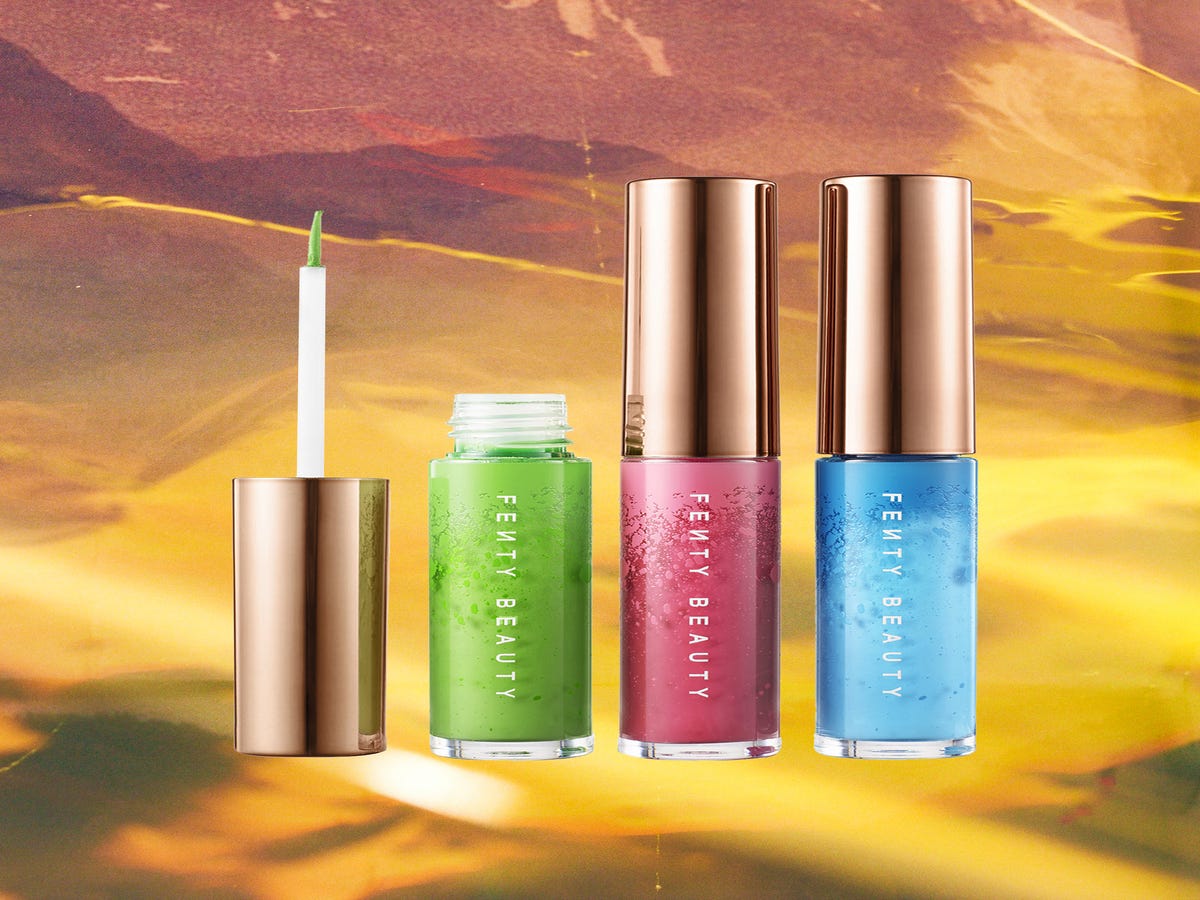 There's something about warmer weather that makes life feel ripe for experimentation. You're more willing to try out that unusual cocktail on the menu instead of your go-to mimosa at brunch, you're making all sorts of weekend plans to enjoy the sunshine, and your beauty routine is getting lighter and brighter along the way.
Now's the perfect time to get acquainted with what's new at Sephora this May — because if you're going to try out that body illuminator trend, you're going to need the right formula to give it a go. From lipstick that will inspire you to take a road trip to after-sun body care for those long days spent outdoors, there's something for whatever you're looking to stock up on for the season. Ahead, the best new beauty products to shop at Sephora this month.
At Refinery29, we're here to help you navigate this overwhelming world of stuff. All of our market picks are independently selected and curated by the editorial team. If you buy something we link to on our site, Refinery29 may earn commission.
Like what you see? How about some more R29 goodness, right here?
These Tanning Erasers Make Sure Your Awkward Streaks Won't Last Forever
11 Celebrity Moms Who Got Sentimental Tattoos For Their Kids
7 Summer-Perfect Pedicure Shades To Pick Up Before Memorial Day
Source: Refinery29 – Thatiana Diaz