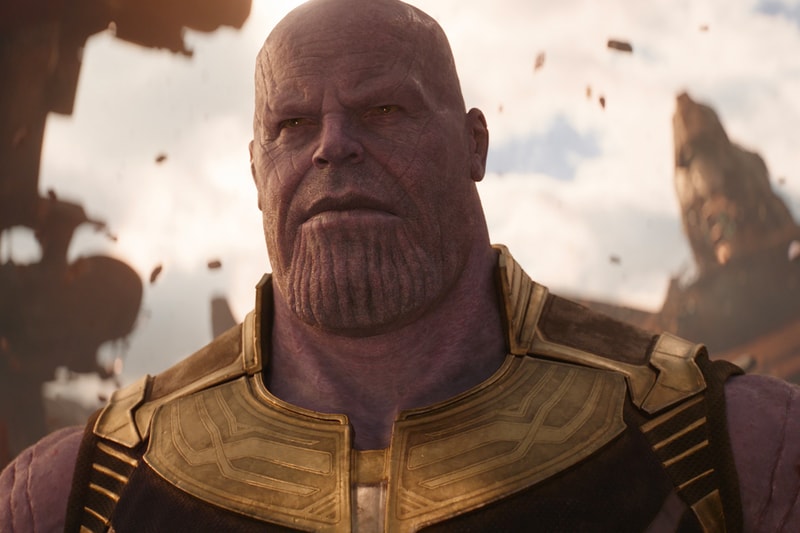 Google's reputation for cool easter eggs is by now well established, and its latest offering celebrates the all-pervasive Avengers: Endgame hype: Thanos will snap away half your Google search results into dust.
To see this happen, users simply have to hop onto Google and search for "Thanos." Once the results are out, right next to the character box will be an Infinity Gauntlet in place of the regular sharing button. Click on the icon and there'll be an animation of the Infinity Gauntlet snapping its fingers, which subsequently causes half of all your search results to disintegrate into dust, meeting the same end as many of our beloved heroes in Infinity War. The number of results on the top of the page also cuts down gradually until it becomes half of what it used to be. To reverse the 'snappening,' simply click on the Infinity Gauntlet again and all the removed search results will come back.
The Easter egg only works for certain browsers with certain settings, so it might take a few tries before you can get it to work. Alternatively, you can watch the whole sequence in the video below, kindly posted by Albert Aydin on Twitter.
And for more Avengers news, Pornhub has just revealed that searches for the Earth's mightiest heroes rose by 2912% during the buildup to the movie's release.
Do a google search for Thanos

Click the infinity gauntlet

Search results: Mr search engine, I don't feel so good..#ENDGAME #Thanos pic.twitter.com/FM6rxk5h7l

— Albert Aydin (@albertaydin) April 24, 2019
Click here to view full gallery at HYPEBEAST