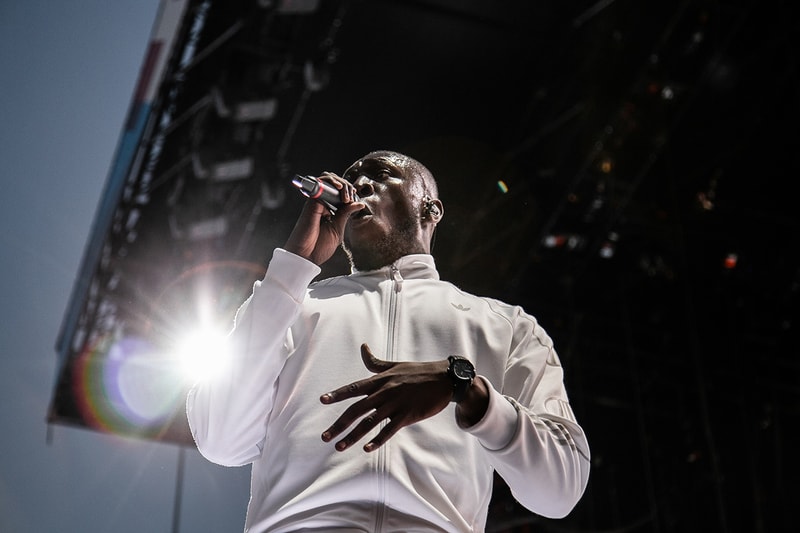 London rapper Stormzy has pulled out of his headline performance at Snowbombing festival in Austria, citing racial profiling of his manager by festival staff. Posting to his Instagram Story, Stormzy explained that "my manager and all my friends who were at the festival were racially profiled, targeted and aggressively handled because they had 'reason to believe someone was carrying a weapon.' The security targeted them (despite no one fitting the description), were physically aggressive when handling them and there's been no effort from the festival to actually deal and address the problem."
Stormzy's statement also added his "sincerest apologies to anyone who travelled all that way to watch me perform," going on to explain that "if these are the drastic steps that I need to take to make a point against racism and racial profiling then trust me I'm taking it."
In a statement to The Guardian, a Snowbombing spokesperson added that "Snowbombing's security were alerted to the possibility that an individual at the festival was allegedly carrying a weapon. In accordance with protocol, a small number of attendees, including Stormzy's manager, were escorted to the nearest exit, searched and no weapon was found.
Stormzy is also due to headline Glastonbury festival later this year.
Click here to view full gallery at HYPEBEAST