Sure, we all know the benefits of a college education: the networking and job opportunities; the ability to test-drive a life of total independence; the knowledge; etc. And whether you're in the throes of an undergrad education or you're in the midst of your masters and matriculated prior to the introduction of the mobile phone, your college years no doubt have an influence on your life's trajectory. Lest we not overlook one slight but no less life-enhancing benefit of the collegiate lifestyle: the ever-present student discount.
With a new school year soon to commence and fall shopping very much on our collective brains, we decided it was a better time than ever to compile a list of retailers that offer well-deserved savings to those of you who are hitting the books hard (and in a few instances, those of you who enforce said book-hitting — i.e., teachers). Click through to check out the retailers that specialize in fashion, beauty, home goods, tech, and more who will offer you concrete rewards in exchange for your scholarly status — no diploma required.
At Refinery29, we're here to help you navigate this overwhelming world of stuff. All of our market picks are independently selected and curated by the editorial team. All product details reflect the price and availability at the time of publication. If you buy something we link to on our site, Refinery29 may earn commission.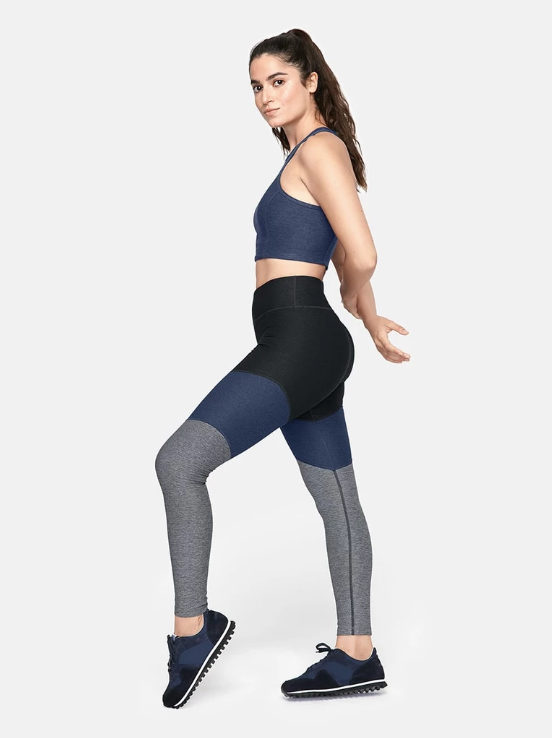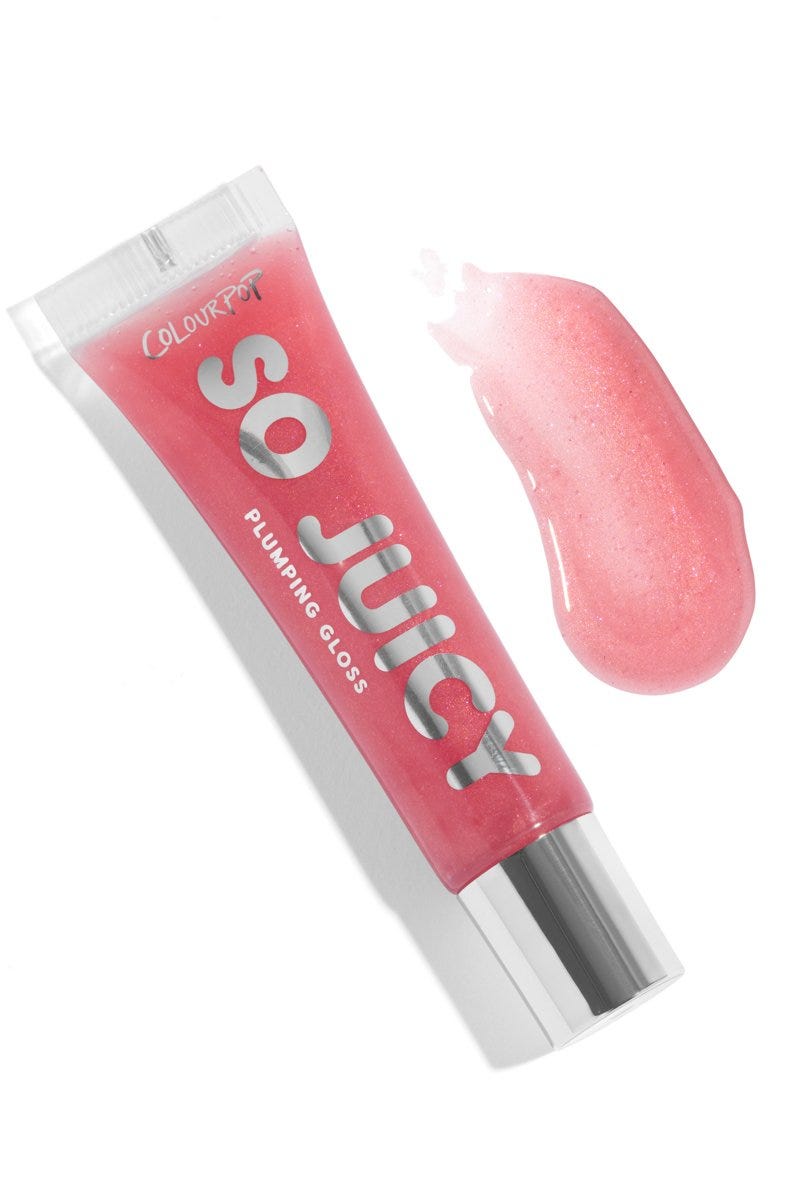 Like what you see? How about some more R29 goodness, right here?
The Best Under-$150 Buys Of The Month
I Tried This Cult Favorite Swimsuit As A Plus Size Person & Here's What I Thought
The Ariana Grande x H&M Merch Line Puts Her Best Lyrics On Graphic Tees
Source: Refinery29 – Emily Ruane