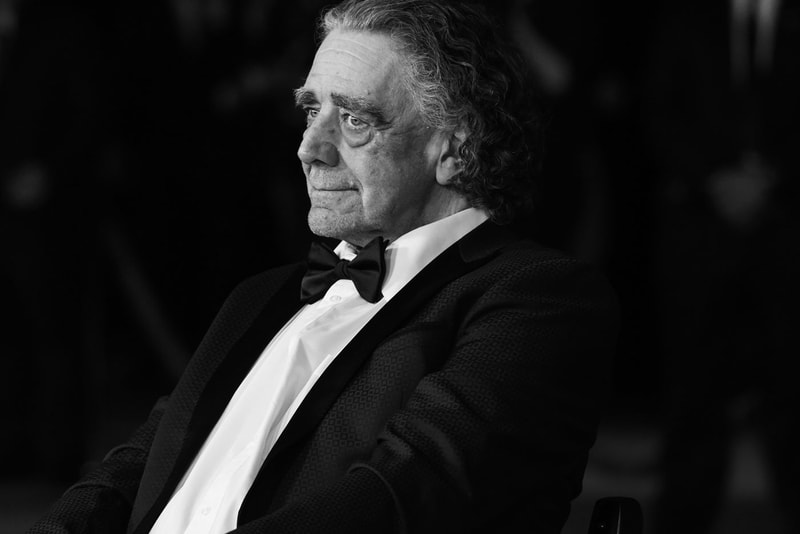 The family of Peter Mayhew has confirmed that the actor has passed away at 74 in the evening on April 30, 2019. His family was by his side at the time in his North Texas home. The founder of the Peter Mayhew Foundation, which supports individuals and families in crisis situations, is survived by his wife Angie and his three children. His family has issued a statement to ABC and confirmed the late actor's cause of death as a heart attack. You can check out the full statement in the tweet below.
Some of Mayhew's close friends from Star Wars have also made a statement on his passing. George Lucas, creator of the franchise, told ABC that Mayhew was a "wonderful man" and that he had a "big heart [and] gentle nature." Mark Hamill, who portrays Luke Skywalker in the series, posted on Twitter saying that "He was the gentlest of giants — a big man with an even bigger heart who never failed to make me smile & a loyal friend who I loved dearly." Han Solo actor Harrison Ford also released a statement to Comicbook.com: "Peter Mayhew was a kind and gentle man, possessed of great dignity and noble character. These aspects of his own personality, plus his wit and grace, he brought to Chewbacca. We were partners in film and friends in life for over 30 years and I loved him. He invested his soul in the character and brought great pleasure to the Star Wars audience."
For more Star Wars news, there's a complete production-made Darth Vader costume up for auction at Bonhams.
The family of Peter Mayhew, with deep love and sadness, regrets to share the news that Peter has passed away. He left us the evening of April 30, 2019 with his family by his side in his North Texas home. pic.twitter.com/YZ5VLyuK0u

— Peter Mayhew (@TheWookieeRoars) May 2, 2019
MORE: Family issues statement on the death of Peter Mayhew, the actor best known for playing Chewbacca in 'Stars Wars' films. https://t.co/84jdlZBFv9 pic.twitter.com/6if9pZuWuY

— Nightline (@Nightline) May 2, 2019
George Lucas on the passing of Peter Mayhew. @abc pic.twitter.com/P05qaVks5o

— Clayton Sandell (@Clayton_Sandell) May 3, 2019
He was the gentlest of giants-A big man with an even bigger heart who never failed to make me smile & a loyal friend who I loved dearly-I'm grateful for the memories we shared & I'm a better man for just having known him. Thanks Pete #RIPPeterMayhew #Heartbroken @TheWookieeRoars pic.twitter.com/8xbq9HEWF2

— Mark Hamill (@HamillHimself) May 2, 2019
Click here to view full gallery at HYPEBEAST