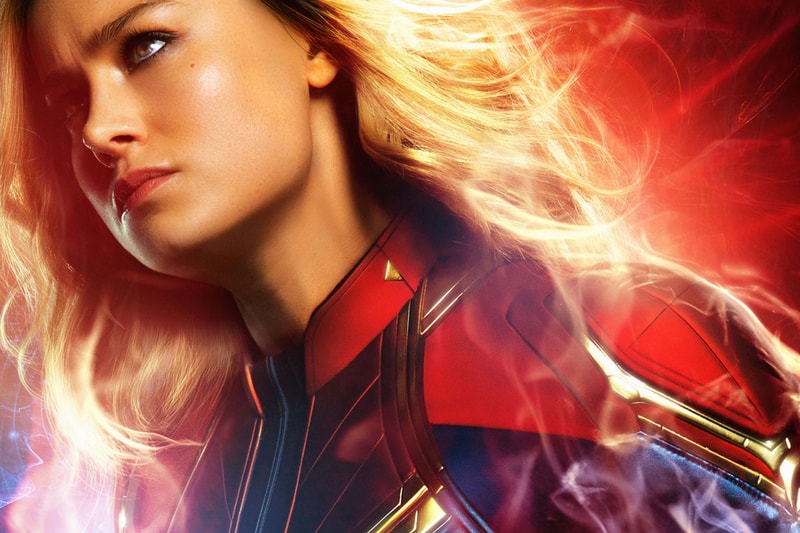 Captain Marvel has finally premiered and like every Marvel Studios film, it features a captivating post-credit scene meant to gear us up for the next film and over-arching events taking place within the MCU.
SPOILERS ARE BELOW:
In the visuals below, we see the main survivors of Infinity War attempting to develop a strategy to recover from the fallout of Thanos wiping out half of all life in the universe. Suddenly, the Avengers receive a message showing the same graphic that appeared on Nick Fury's beeper in the post-credit scene for Infinity War. However, before they send a responding signal, the camera pans and reveals Captain Marvel, alluding that she will play a crucial part in the upcoming Avengers: Endgame, which is slated to arrive April 27.
Are you looking forward to the next installment in the MCU? Watch the scene below, then check out this potential leak for Star Wars: Episode IX.
Click here to view full gallery at HYPEBEAST