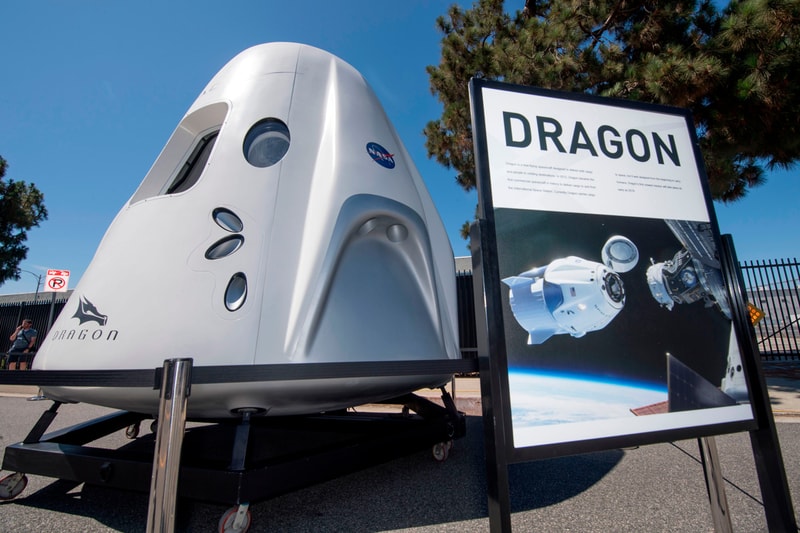 Elon Musk's SpaceX continues to push boundaries for space travel as its Dragon capsule has set a new record for completing three trips to the International Space Station.
The Dragon is a freight capsule that delivers necessary cargo like experiment materials and other supplies to the ISS. It gets refurbished after each mission, preparing it for the next, making spaceflight more reusable and cost-effective.
Just yesterday, the Dragon made it back to Earth as SpaceX retrieved it from the ocean and moved it onto land. This trip alone carried approximately 2,700 pounds of goods, which include results from experiments, that NASA scientists can now study and examine. One noteworthy cargo that was brought back is CIMON, a head-shaped AI robot used for assisting astronauts at the ISS. Tallying up all three completed trips, the Dragon managed to carry over 5,000 pounds worth of supplies, more than half of which were for important science and research studies. While the Dragon has already achieved such a feat, SpaceX is preparing for its next version, the Crew Dragon, which aims to deliver astronauts on top of all the freight already being transported.
Elsewhere, Apple & Samsung has been hit with a lawsuit concerning their phones producing unsafe radio-frequency emissions.
Click here to view full gallery at HYPEBEAST