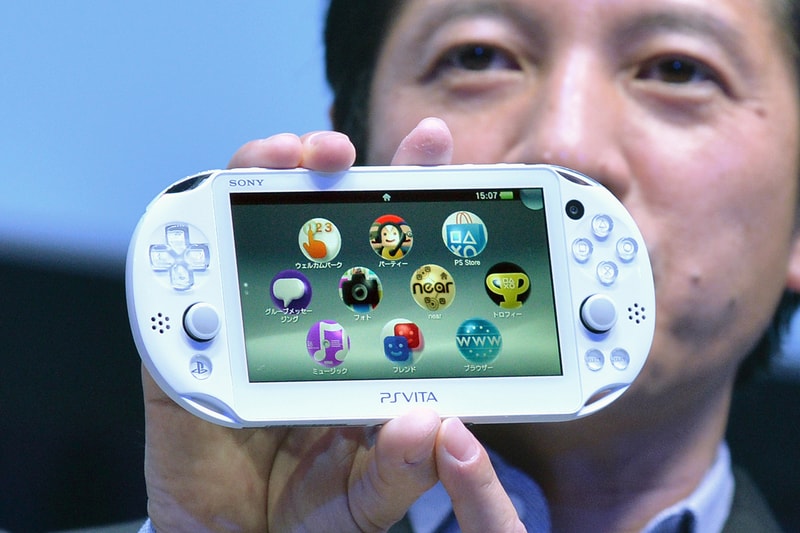 Sony has just announced that it will be discontinuing the PlayStation Vita. After having almost an eight-year run, the portable gaming console (both the original PlayStation Vita (PCH-1000) and slimline model (PCH-2000) will no longer be produced.
Launched at a time when mobile gaming was exploding, and Nintendo's 3DS had already captured a large chunk of the market, the PlayStation Vita struggled to break away from cult status and into more of a household name — the 3DS sold approximately 74.84 million units whereas the Vita is estimated to have sold only 10 – 15 million units.
Many users will probably not be surprised as Sony has already been taking small steps in phasing out the console, first by ending the development of new games in 2015, followed by the stoppage of physical games in 2018. Sony looks to bolster the loss with increased PS4 sales while it prepares for its upcoming PlayStation 5 (rumored to be portable) release in 2020.
In other gaming news, Nike becomes the official & exclusive sponsor of the League of Legends Pro League.
Click here to view full gallery at HYPEBEAST