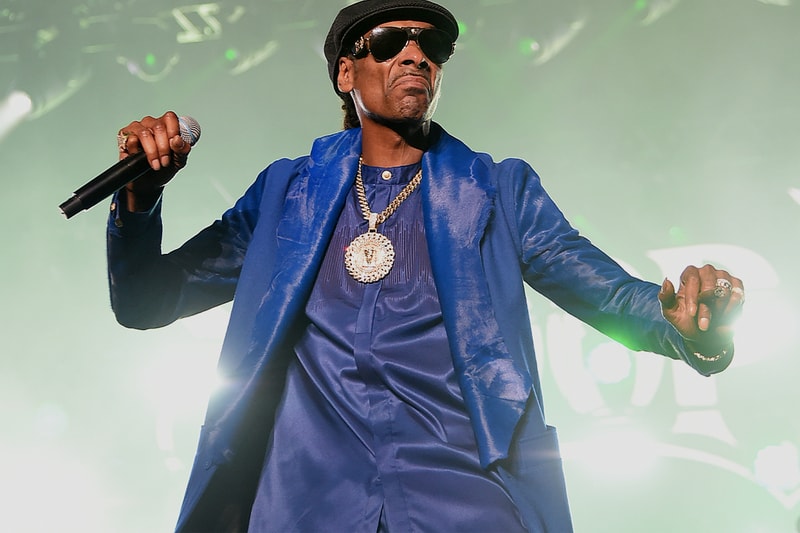 Snoop Dogg has shared a documentary titled I Wanna Thank Me, named after his 17th studio album of the same name. Celebrating the legacy of the West Coast OG, friends and associates take a look back at his career spanning 25 years and his successful dive into business, sports, cooking, acting, gaming and hosting.
Starting with his Hollywood Walk of Fame inauguration (where he first mouthed the phrase "I wanna thank me" in his speech), notable figures such as Quincy Jones, The D.O.C., Jimmy Kimmel and his longtime collaborator Dr. Dre all appear to honor his career. Pharrell, Anderson .Paak, P. Diddy and Usher also make appearances throughout the documentary, mostly congratulating him and saying nothing but praises. Clips of the Doggfather in the studio are weaved into shots of his music videos, interviews and behind-the-scenes, exhibiting that the 47-year-old rapper still knows how to enjoy while continuing to craft material only he can create.
Watch parts one and two of Snoop Dogg's I Wanna Thank Me documentary below.
In other music news, watch Quavo's "Virgil" visual here.
Click here to view full gallery at HYPEBEAST