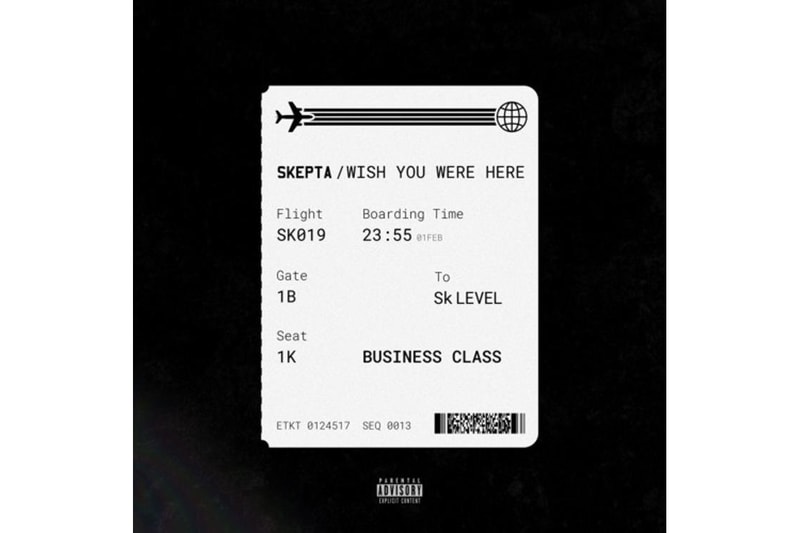 Skepta has returned to his feud with Wiley with the release of "Wish You Were Here," an all-out diss track on the Grime OG. The track's hard-hitting lyrics speak for themselves, and let Skepta explain the feud in his own words.
When Skepta and Dizzee Rascal released "Money Right" in 2018, Wiley labelled the pair "frauds" and "paigons" following bad blood between Wiley and his old friend Dizzee.
Dizzee and Wiley's friendship collapsed over a stabbing 15 years ago. Following Wiley taking the blame for the stabbing and Skepta collaborating with the likes of A$AP Rocky and Drake, Wiley called them both out  back in October: "I tell people to work with you, you tell people to 'f*ck Wiley. F*ck grime, I'm a pop star. F*ck all them man…' You and Skepta, I hope you're happily ever after bruv."
You can listen to "Wish You Were Here" below. In other music news, here's everything you need to know about 21 Savage's arrest by ICE. 
Click here to view full gallery at HYPEBEAST
Source: HYPEBEAST