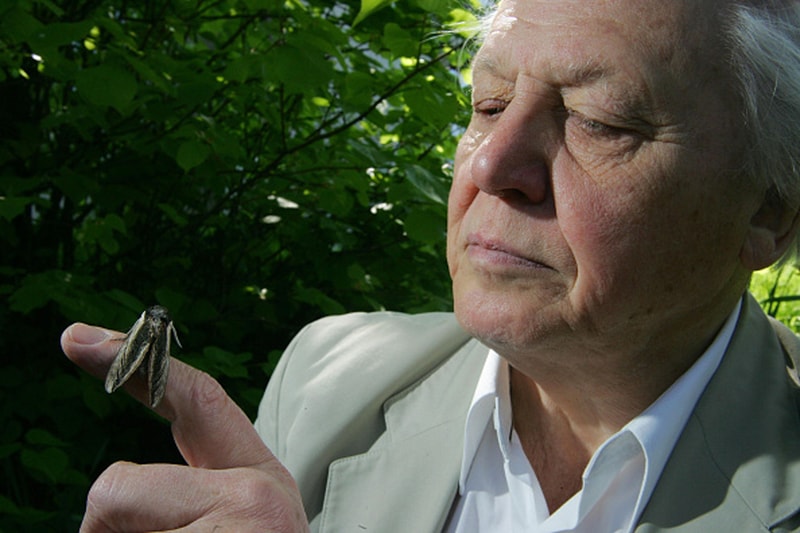 By now we've all heard Sir David Attenborough's voice behind stunning nature documentaries like Netflix's recent Our Planet. While the natural historian just had his 93rd birthday, he's wishing to find someone talented to remix some of his old field recordings that stretch back over 6 decades.
During one episode of a BBC series titled Zoo Quest that took place back in 1954, Attenborough came across a group of Balinese villagers playing gamelan music. Bewildered, he recorded the whole thing and claims that they played with "extraordinary precision and real zest." In a conversation with Songlines last year, Attenborough mentioned that this Balinese tradition has been going on for over centuries, and what's so interesting about it is that it was uninfluenced by Western styles of music. He then goes on to mention "these sounds which I captured with that clumsy tape recorder 60 years ago have a quality that you wouldn't be able to replicate today."
For over 60 years BBC has held on to the recordings for until being dug up from the archives last year for Attenborough's retrospective album. In an effort to direct people's attention to this age-old Balinese tradition, Attenborough has opened up competition for remixing the recording, titled "Gender Wayang," through modern production. The cut-off date for submissions is June 10 for anyone interested in for having a jab at this unique endeavor. The natural historian will also be handpicking the winner of the competition.
Entries can be made on Songlines' website where you can download the track.
In other related news, check out some of the details revealed about Barack & Michelle Obama's upcoming Netflix projects.
Click here to view full gallery at HYPEBEAST