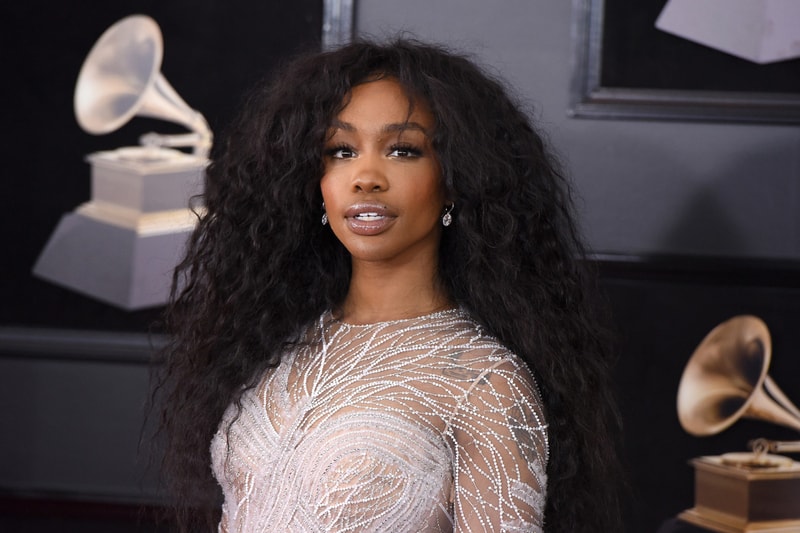 Back in May this year, singer and songwriter SZA posted a Tweet claiming that she had been racially profiled at one of makeup giant Sephora's stores. "Lmao Sandy Sephora location 614 Calabasas called security to make sure I wasn't stealing . We had a long talk. U have a blessed day Sandy," she posted to her account, and the Tweet quickly spread across the internet with many sharing their own stories of profiling.
Following the incident, Sephora replied to the singer saying, "You are a part of the Sephora family, and we are committed to ensuring every member of our community feels welcome and included at our stores," and now the makeup giant is closing all its stores on Wednesday to accommodate for diversity training for all employees. A spokesperson for the brand stated that the inclusivity workshops and training are not being held in direct response to the incident, but that they have been in the works for months.
Sephora posted on Facebook saying that it will be holding "inclusion workshops" on the morning of June 5 across all U.S. stores, as well as distribution centres and corporate offices. The makeup giant is joining corporations like Starbucks, Kering Group and more, in making a change by providing diversity training for employees. Let us know your thoughts in the comments below.
Lmao Sandy Sephora location 614 Calabasas called security to make sure I wasn't stealing . We had a long talk. U have a blessed day Sandy

— SZA (@sza) May 1, 2019
Click here to view full gallery at HYPEBAE