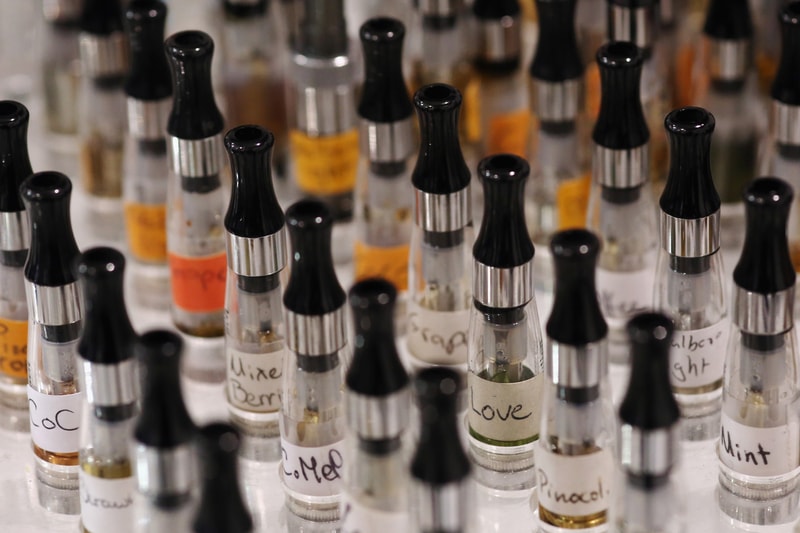 The city of San Francisco has voted in favor of a measure to ban sales and deliveries of e-cigarette products. According to reports, the ordinance will forbid tobacco shops from selling FDA-unapproved e-cigarettes, and "the sale and distribution to any person in San Francisco of flavored tobacco products and electronic cigarettes that require, but have not received, an FDA order approving their marketing."
Mayor London Breed has been given 10 days to review the law, although she has publicly voiced her support for the ban. The ordinance will go into effect seven months after her signing and will not be lifted until the FDA completes their review of its health effects.
Earlier this June, acting FDA commissioner Ned Sharpless confirmed that there are still no FDA-approved e-cigarettes on the market. However, the federal agency has sent out guidelines to companies who can submit their applications until 2022. "The final guidance issued today provides companies seeking to market e-cigarette and ENDS products with recommendations to consider as they prepare a premarket tobacco product application to help the FDA evaluate the public health benefits and harms of a product," he said in a news release.
San Francisco joins Beverly Hills, California as one of the first US cities to prohibit e-cigarettes products, although the Beverly Hills ban will not be enacted until 2021.
In other news, Google has pledged $1 billion USD to ease the housing crisis in Silicon Valley.
Click here to view full gallery at HYPEBEAST