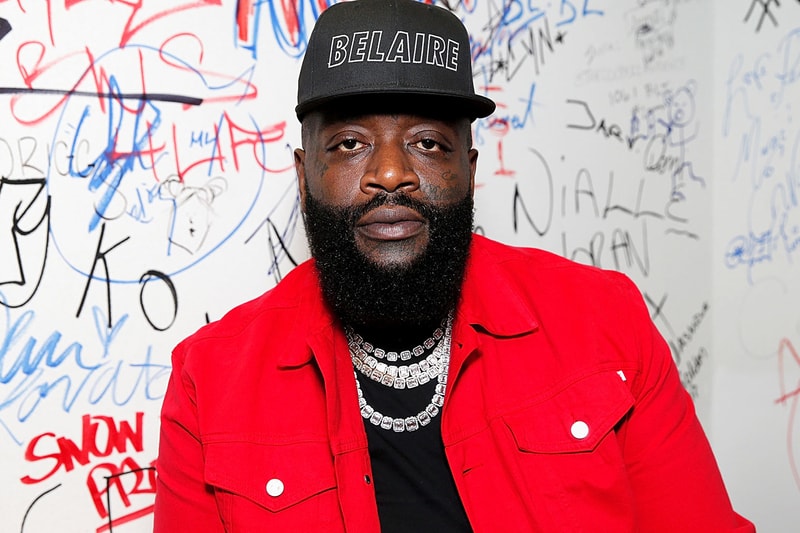 The first-week projections for Rick Ross and Trippie Redd are in and both superstars should debut pretty high on the Billboard 200. According to Hits Daily Double, Ross' Port of Miami 2 is expected to move between 70,000-80,000 in album-equivalent units (13,000-15,000 albums sold).
Port of Miami 2 will just miss the No. 1 spot, falling behind Slipknot's We Are Not Your Kind, which is projected to pull in 100,000-120,000 in total activity (90,000-100,000 albums sold). The band got an extra boost from the release of their music being paired with the premiere of Amazon's hit show The Boys.
Trippie Redd's ! album pushed 45,000-55,000 in total activity with 1,000-2,000 coming from albums sold. Even though there's a drop off from Redd's previous album Life's a Trip — which generated 72,000 album equivalent units his first week — ! is projected to chart higher. His 2018 debut album entered the Billboard 200 at No. 4.
Click here to view full gallery at HYPEBEAST