As professional, lifelong shoppers, we here at Refinery29 know where to find the good stuff. We delight in studying every possible retail resource to suss out the best of the best for our readers — and ourselves. While we certainly have our go-to fashion spots (s/o to team favorites Net-a-Porter, & Other Stories, and Target), we also know that some of the most exciting pieces are found by looking in unexpected places. The only thing better than an on-point find is knowing that it came from a place where it might not be discovered by your average shopper; or that you've repurposed an everyday item in an alternative way.
It might not surprise you that once we editors get together — or get to Slacking — we start swapping stories about these rare, eye-opening discoveries. The "You got it where?" conversation happens more than you'd think within the walls of our office, and it's such a source of entertainment for us that we just had to share. From repurposing menswear for the beach to shopping the lesser-known clothing section of Home Depot, our editors can get really creative when it comes to sourcing wardrobe components. Click on through to read about the shopping MVPs here at Refinery29, and where they score their coolest stuff. You'll never guess where they're assembling their 'fits.
At Refinery29, we're here to help you navigate this overwhelming world of stuff. All of our market picks are independently selected and curated by the editorial team. If you buy something we link to on our site, Refinery29 may earn commission.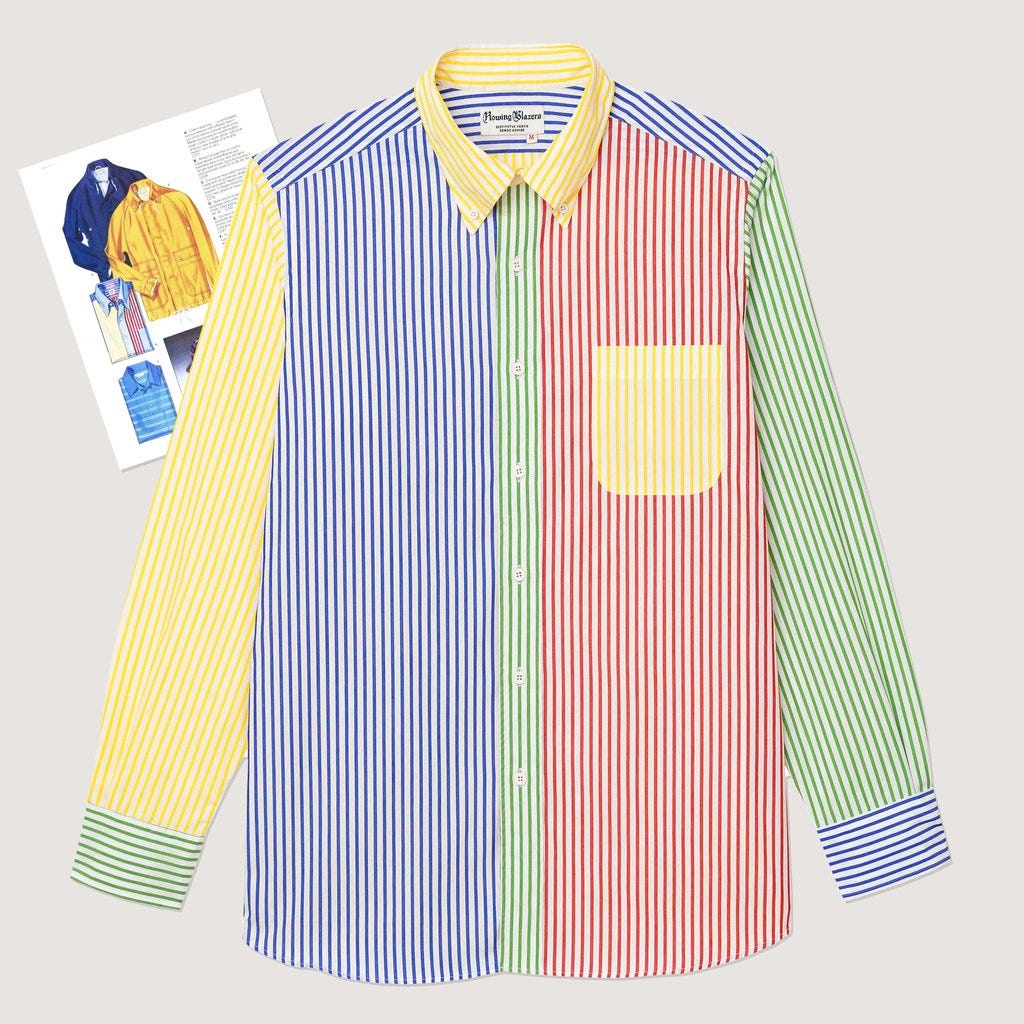 Like what you see? How about some more R29 goodness, right here?
29 Under-$125 Dresses To Show Off In
Meet The Designer Who Can't Keep Her Crystal Durag In Stock
Channel "Little House On The Prairie" With These 19 White Dresses
Source: Refinery29 – Emily Ruane