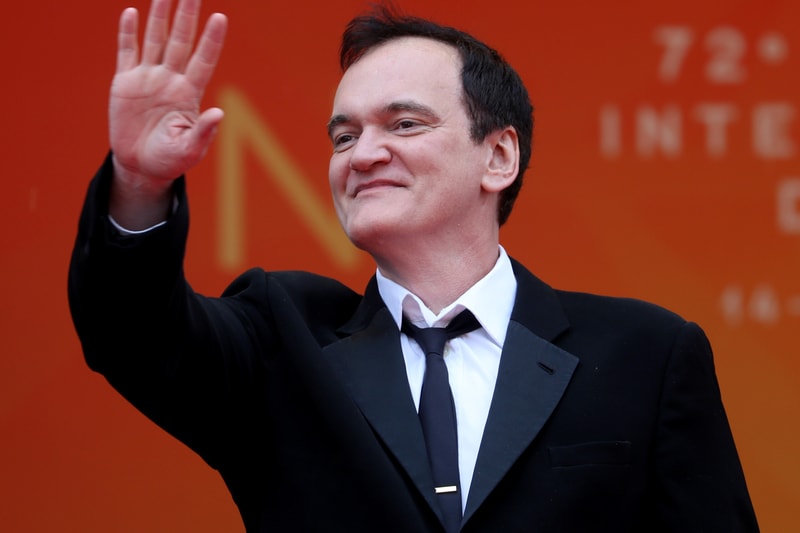 According to reports, Quentin Tarantino and Jerrod Carmichael are now working on a Django/Zorro film. The film will be based on the comic book series written by Tarantino and released by DC Comics. Picking up after the 2012 film Django Unchained, the comic chronicles Django getting back on the road to continue his work as a bounty hunter after finding a safe haven for his wife Broomhilda near Chicago. Django encounters Don Diego de la Vega aka Zorro becoming fast friends and the two set off on a noble mission to free a group of indigenous people from their slave masters.
It is currently unclear if Tarantino and Carmichael are writing the script together and if Tarantino will be directing Django/Zorro. But industry insiders are noting that it is highly possible the Once Upon a Time In Hollywood will simply serve as the executive producer of the project.
Stay tuned for more details as the story develops.
For more entertainment news, this Twitter pairs a clip of Keanu Reeves slow-walking with music.
Click here to view full gallery at HYPEBEAST