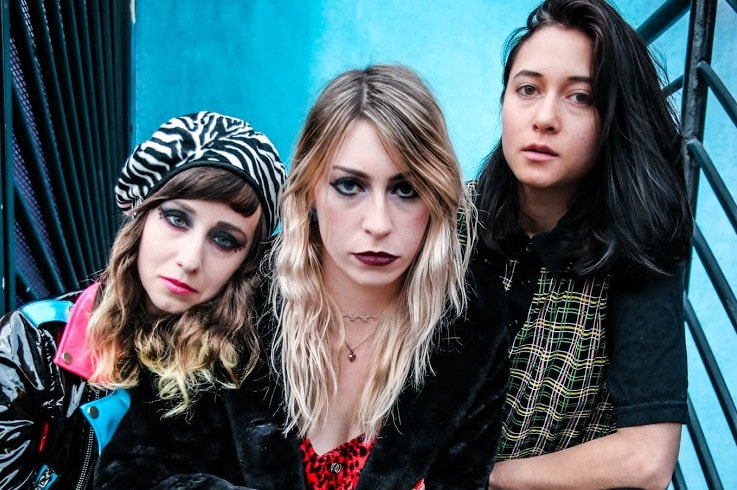 Punk rock trio Potty Mouth drops their new album SNAFU, six years after their acclaimed 2013 debut album Hell Bent via Get Better Records – a DIY label run by Potty Mouth bassist Ally Einbinder and her partner Alex Licktenhour "that is for the queers. No sexist, no racist, no transphobic, no homophobic, no apologist bullshit tolerated."
The Western Mass.-bred band — made up of Abby Weems (vocals/guitar), Einbinder (bass), and Victoria Mandanas (drums) — credit their album as a rallying cry for creative freedom. The album was inspired by the band not comprising to the traditional standards of the music industry.
On how the music industry has changed since their debut album, Einbinder says in a recent interview, "It's nice to have a larger support network of bands who have been through this experience, so you can reflect back with each other and be like, 'Yeah, isn't it weird how no one seems to be doing premieres anymore?' There's no one else to talk about it with, unless it's someone in the industry who knows. It's such a unique experience being in a band and trying to figure these things out. To have that kind of support and friendship with bands is so vital."
Stream the project below.
Click here to view full gallery at HYPEBEAST