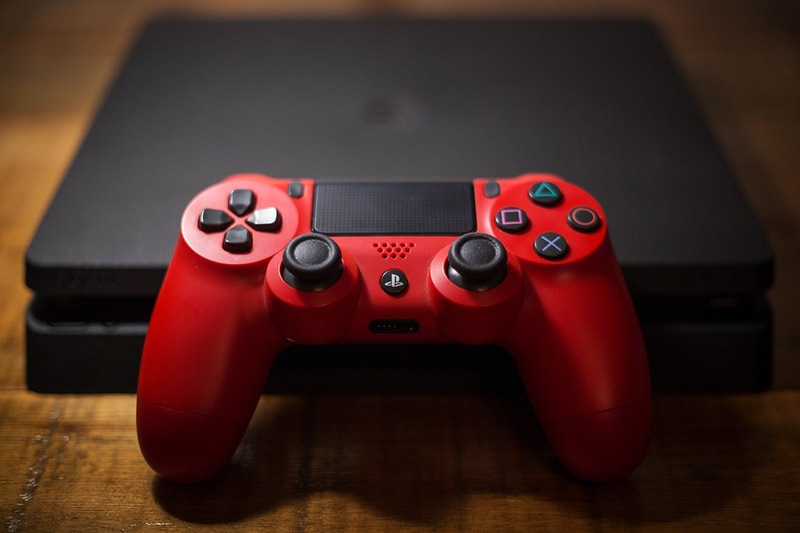 According to a report from Comic Book, Sony's upcoming PlayStation 5 gaming console could cost interested buyers $500 USD.
The price leak comes way of an anonymous poster on Pastebin who claims to be a European developer working on the yet-to-be-announced PS5 launch title. As for the specs, the leaker says the PS5 will be packed with a 2TB built-in hard drive, support 8K upscaling, and be compatible with a newly upgraded PlayStation VR headset. It will also be backwards compatible, offering up a new premium version of PlayStation Plus. The new DualShock 5 controller is said to release with the console and will supposedly have a built-in camera.
Along with sharing a possible price point and a 2020 release date, the anonymous user has also unveiled a list of possible game titles that will be released as well with the console's launch including Gran Turismo 7, PUBG free-to-play 4K remaster (exclusive to PS5), The Last of Us Part II, Ghost of Tsushima remaster, Battlefield Bad Company 3, a Harry Potter game, the new Vikings Assassin's Creed, and GTA VI (which will be exclusive to PS5 for one month). The leaker also made note of a few PlayStation VR games and some other PS5 exclusives that aren't explicitly named.
Keep it locked here for official news from Microsoft and Sony Interactive Entertainment.
For more gaming news, you can become a Jedi Padawan in Star Wars Jedi: Fallen Order.
Click here to view full gallery at HYPEBEAST