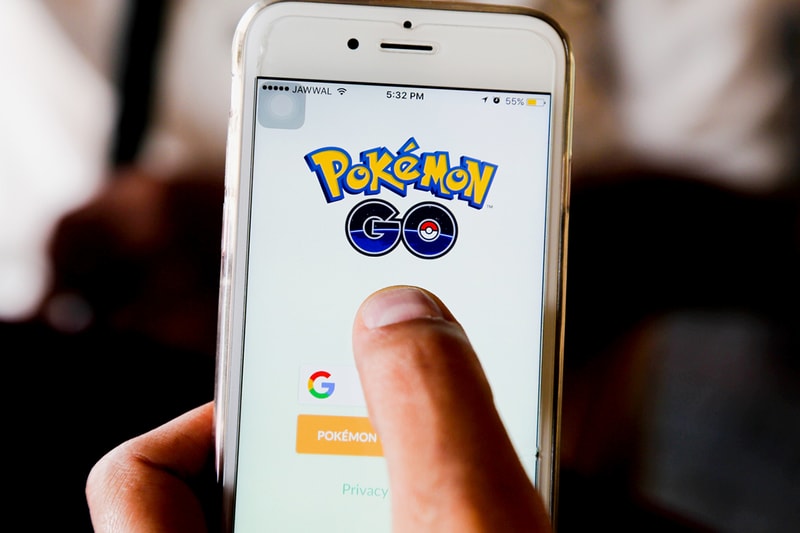 Niantic is celebrating the third anniversary of Pokémon GO with a huge update including new battles, Team Rocket and new minigame features.
It was announced on Twitter that a new appraisal system will be coming to the viral mobile game which will allow trainers to see how powerful their Pokémon are, forgoing the ambiguous messages from team leaders. The appraisal system will provide detailed information and statistics and rolls out alongside the Charged Attack minigame.
The charged attack's in trainer battles will now feature a new minigame that players will have to complete in order to execute their move. Other updates include new non-player characters in the form of Team GO Rocket Grunts, which will leave behind Shadow Pokémon when they are defeated for trainers to catch.
Reports are implying that the Team Rocket update could move the game from a catching simulator to something far more in-depth and engaging. No release date has been announced by Niantic just yet, but you can find out more about the upcoming updates below.
In other news, Pokémon GO is launching a One Piece crossover event.
Trainers, two feature revamps are coming to Pokémon GO! We are rolling out an updated appraisal system to give you more detailed information on your Pokémon's stats, and will soon be updating the Charged Attack mechanic in Trainer Battles. Watch for a preview! pic.twitter.com/0MaIjrxx8f

— Niantic Support (@NianticHelp) July 15, 2019
Click here to view full gallery at HYPEBEAST