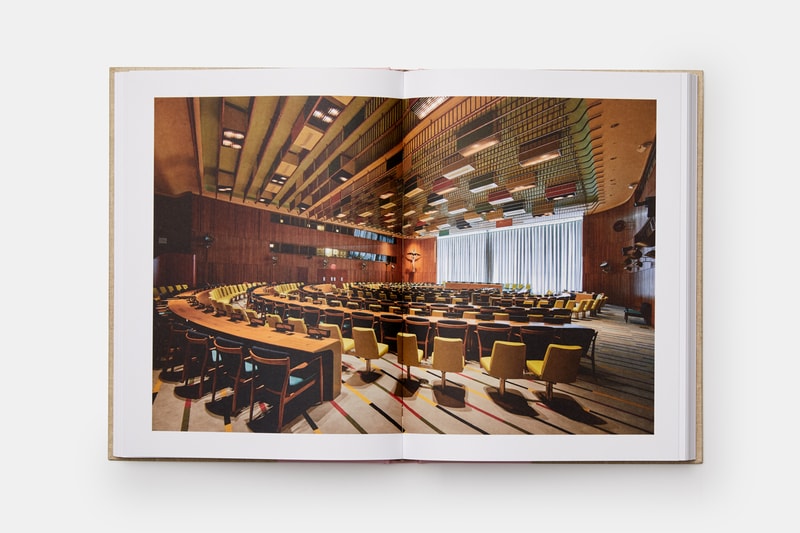 Global publisher of the arts Phaidon is publishing the first-ever comprehensive monograph on Finn Juhl, a Danish architect and interior and industrial designer, titled Life, Work, World. Juhl, who is credited as the leading figure in the "Danish design" phenomenon of the '40s and '50s, is cited as one of the greatest furniture designers of the 20th century.
Finn Juhl wanted to create Gesamtkunstwerk, or an art form where every design element complements each other to create functional and aesthetic unity. His interior for the Trusteeship Council Chamber at the United Nations Headquarters in New York introduced this style — which became known as Danish Modern — to America. A resurgence of interest in Juhl's work alongside a growing trend in retro designs highlight the importance of Life, Work, World today.
The book is available for pre-order on Phaidon's website for approximately $95 USD and will be shipped starting September 18.
In other news, Adam Lister and Unique Board will launch another series of Skull sculptures.
Click here to view full gallery at HYPEBEAST