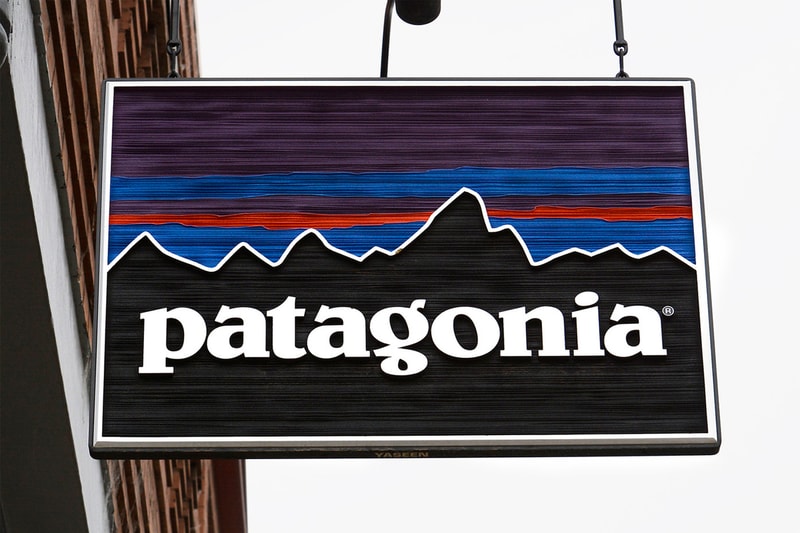 California-based outdoor gear maker Patagonia has long been known for its efforts towards fighting climate change and reducing waste. From refusing to deal with certain Wall Street companies that they deem "ecologically damaging" to being ranked as one of the world's most transparent brands, Patagonia has done its fair share for the environment, so it comes as no surprise that for its latest Black Hole Bag range, the company has once again made significant progress towards saving the environment: by recycling 10 million plastic bottles to craft the bags.
The astronomical amount of plastic bottles were up-cycled and used in the 100-percent-recycled body fabric and webbing of the bags, which are all highly-durable and water-resistant. The 25 carrying options offered range from wheeled duffel bags and tote packs to backpacks and hip packs, and most models come in a variety of color options.
Using recycled plastic bottles to craft its Black Hole line is only one part of Patagonia's wider initiative to move toward 100 percent renewable and recycled raw material. Currently, 69 percent of its latest season is made from recycled materials, and the brand says that "Less than 1% of material used to make clothing gets turned into new clothing every year. To truly make an impact, we need industry-wide change."
You can now shop the Black Hole Bag range over at Patagonia's online store, and for those interested in learning more about the brand's environmental initiative, head over to its dedicated page.
Elsewhere in the fashion industry, research shows that textile waste has increased 811 percent since 1960.
Click here to view full gallery at HYPEBEAST