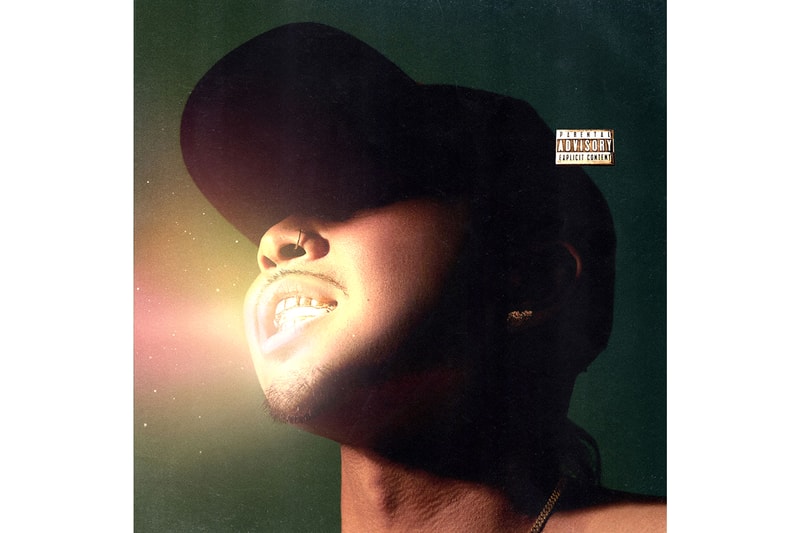 Following last year's release of PRIME, Bay Area rapper P-Lo returns with a new album, SHINE, that dropped earlier today. From reflective soul-samplers to bright sonics with heavy bass, P-Lo's new album covers a variety of styles.
SHINE, an acronym for "SomeHow It Never Ends," includes 16 tracks with appearances from Kehlani, Dom Kennedy, Mike Sherm, Jay Anthony and Bosko. The Filipino-American artist continues offering personal insights through his introspective and inspirational lyrics, while still maintaining energetic beats. Along with the album drop, P-Lo announces the "SHINE Tour," beginning in October. P-Lo will perform in New York on October 11 and return to his hometown, Oakland, for a Halloween Show.
Stream SHINE below, and view all the artist's tour dates on p-lo.com.
In related news, Jadu Heart releases its debut album, Melt Away.
Click here to view full gallery at HYPEBEAST