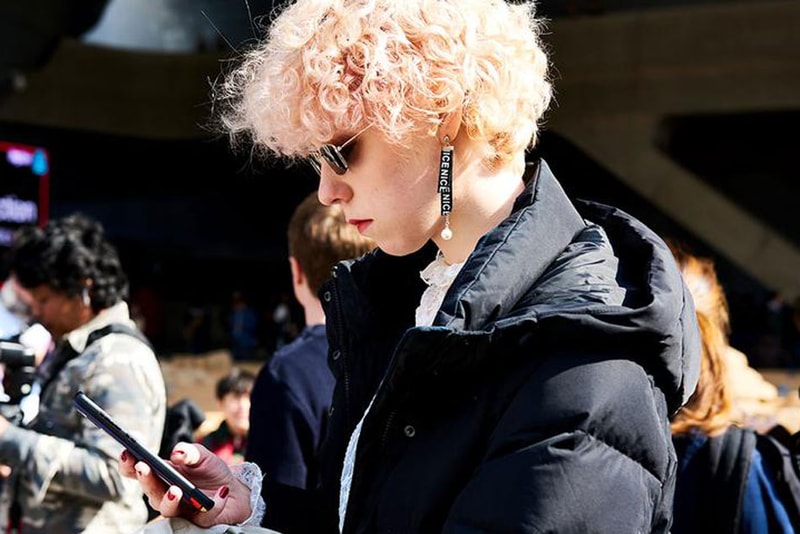 Astrology has had a resurgence thanks to overwhelmed millennials and the very stressful news cycle. Bad breakups, spooky coincidences and all-out crappy days are sometimes hard to explain but astrology can help add some perspective. The twelve zodiac signs, which are determined based on your birth date, are associated with certain traits based on the current position of the sun and stars. Astrology is widely regarded as a pseudoscience but its popularity has grown thanks to the growing number of horoscope apps. These apps allow users to plug in their birthdays and goes onto to curate advice and life forecasts based on the position of certain stars. Some apps choose to provide tough love: "Sharpen your focus for more effective days" while others throw out a weighty statement that may take days to unravel: "Your higher self is with you all the time" — either way its nice to know someone is trying to help make things better.
Below you can find seven of our favorite astrology apps that keep us updated on mercury retrogrades, moodiness and more.
Astrostyle is run by identical twin astrologers Tali and Ophira Edut. The sister duo share insights on everything from love to work troubles. If you can't quite figure out what's going wrong in your day head to Astrostyle for a hint.
Chaturanga Astrology follows the vedic tradition of star reading. Users receive their kundali (horoscopes) daily based on the birthday input. Advice is given by professional astrologers who are available for chats through consultations.
Co-Star has become a social media favorite thanks to its brutal delivery of the truth. The app lets you know when you're being too assertive and when things are actually your fault. The app easily allows you to add friends and contacts so you can find out just how compatible you are.
Astrologer Susan Miller offers short daily horoscopes for all of the zodiac signs. Swipe through forecasts for the current day and the future so you know what's headed your way. Miller also curates a monthly horoscope for those who like plan ahead.
Celebrity astrologer David Palmer, aka "The Leo King" provides daily videos and articles sorted based on zodiac signs. Jump into the collection of card readings, health and wellness tips and horoscopes.
Sanctuary Astrology was recently launched thanks to the recent boom in what people call "mystical services." The app is advertised as "an astrologer in your pocket" providing a look into your daily emotional landscape. Users can have their birth charts personally read and also browse a guide to all of the signs and their quirks.
The Pattern generates a personality profile based on your birth chart. Beware, because the app spits out some harrowing truths that you may not be ready to deal with. Life phases are broken down into local cycles that track things like intimacy, fears and destiny.
Click here to view full gallery at HYPEBAE