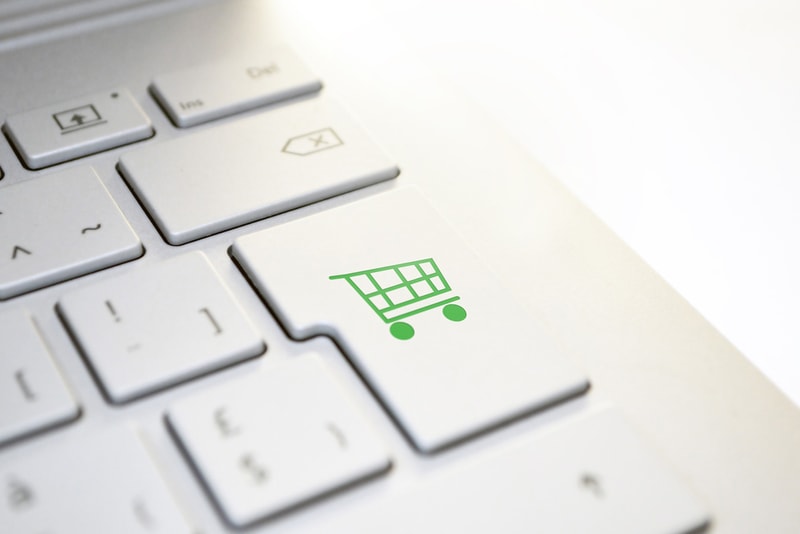 According to data released by the U.S. Census Bureau earlier this week, online shopping overtook brick-and-mortar sales for the month of February, marking the first time ever in history. "Nonstore retailer" sales accounted for 11.813% of the total, narrowly edging out the 11.807% driven from traditional retail (specifically, the "general merchandise" category).
"The days of the internet and online shopping being 'just a fad' have come a long way over the years, but February's Retail Sales report (released Monday) highlighted another of many major milestones that the growth of online shopping has reached over the years," stated Paul Hickey, co-founder of Bespoke Investment Group, which released a report analyzing the new data on Tuesday.
Hickey goes on to point out that while his firm "had to go out to three decimal places" to compare the two sectors, the trend nevertheless supports the steady growth of E-commerce over the years. Online sales have risen from under 5% of the total share in the 1990s, to close to 12% today.
Notably, "clothing & clothing accessories stores" fall under a separate entity than "general merchandise," and comprises approximately 4.208% of the total.
Online sales now land as the fourth largest sector, three spots behind "Motor vehicles & parts dealers," which accounts for 20% of the total retail spending at number one. "Food & beverage stores" sales and "food services & drinking places" contribute about 12 percent each.
Total U.S. retail sales still fell for the month of February by 0.2 percent overall, signaling stagnant domestic growth.
For more in retail news, read about Prada's value dropping by $700 Million USD due to a slowing Chinese economy.
Click here to view full gallery at HYPEBEAST