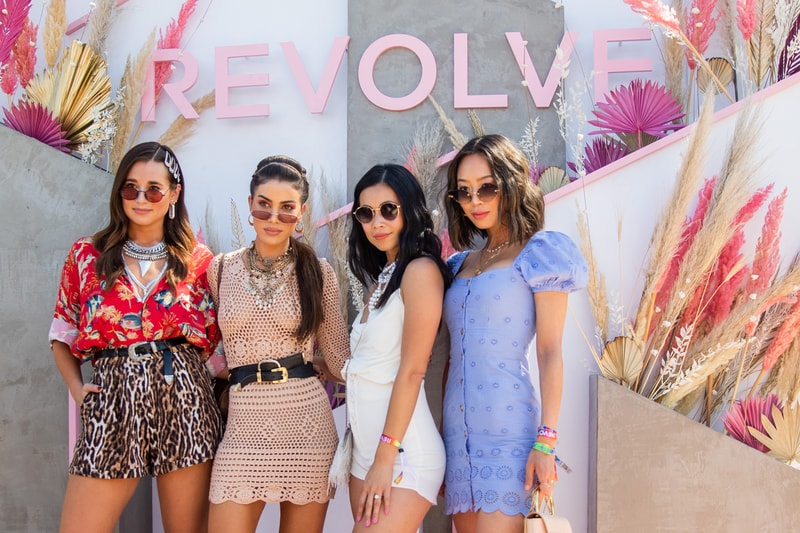 Online fashion retail giant Revolve Group has announced its plans to raise $211.7 million USD in an upcoming initial public offering. The California-based company will be offering 11.76 million shares priced between $16-$18 USD per share, consisting of 2.94 million class A common stock from the company and 8.82 million stocks from its shareholders. Upon its IPO, Revolve will be registered on the New York Stock Exchange under the symbol "RVLV."
The digital retailer, which currently sells more than 500 brands, was founded in 2003 be co-CEO Michael Mente and Mike Karanikolas. Its filing with the Securities and Exchange Commission reported a net income of $5 million in USD in 2017, a $3 million USD increase from the $2 million USD net income in 2016. During the same period, it reported a sales growth from $312 million USD to $399.6 million. Over the past 12 months, the company recorded a whopping $523 million USD in sales, with approximately 7.3 million unique visitors per month, who on average spend $304 USD per order.
The company also stated its plan to use $41 million of its proceeds from the IPO to offer buy backs for its class B common stock from TSG and Capretto, two of the company's largest investors. Revolve will use the remaining funds as working capital as well as to support its growth domestically and internationally. It also hopes to increase its investments in various brands it already owns.
The Revolve Group's IPO is expected to price during the week of June 3.
Elsewhere in the fashion world, tennis champion Serena Williams sported a Virgil-designed Nike outfit for her first round match at the French Open.
Click here to view full gallery at HYPEBEAST