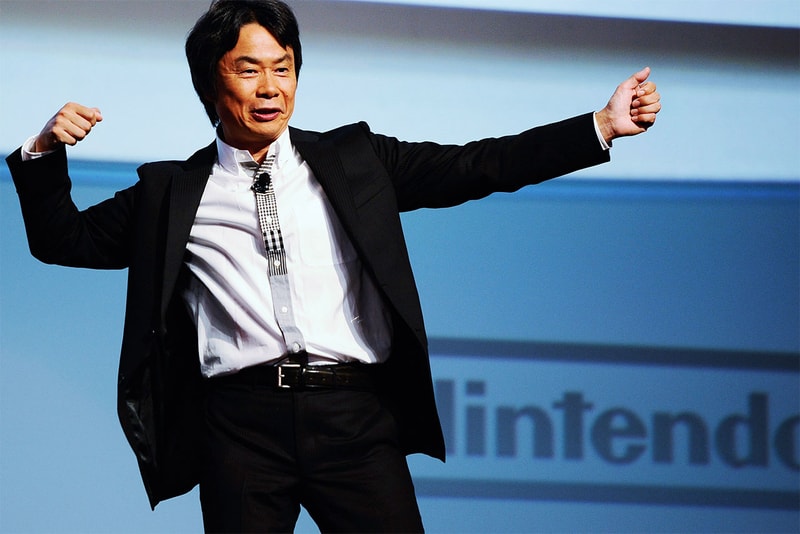 With Nintendo gearing up to launch its first-ever Japanese flagship, the video game company is going to need all hands on deck. As such, the company's Japanese branch is implementing sweeping hires across the board, with its job posting site revealing key details of employee benefits.
The Japanese hiring page reveals that Nintendo Japan is seeking everything from music producers to international sales management to game developers, with a goal to hire 81 new graduates directly out of school. This is a 22-person uptick from 2017, when Nintendo hired 59 grads. These hires will complement Nintendo's current staff of 2,271 employees, which have an average age of 38.6 years. The average time spent with Nintendo? 13.5 years, with an average yearly salary of ¥90.3 million JPY (approximately $80,000 USD) as of March 2018 — those grads can expect begin their careers at Nintendo making up to ¥258,000 JPY each month (approximately $2,310 USD).
If that wasn't enough information, Nintendo also reveals that employees enjoy a work day of approximately 7 hours, 45 minutes (not including an hour-long break), with 125 vacation days given per year (that figure includes Saturdays and Sundays). Bonuses are awarded in June and December, with raises scheduled for April. Employees also spend most of their time in Kyoto, with Nintendo looking to move certain staff to Tokyo depending on the assignment.
View the full details of employment on Nintendo Japan's site.
Recently, Nintendo of America's beloved president, Reggie Fils-Aime, announced his retirement.
Not sure if new info but noticed this after the update on the Nintendo (NCL) recruitment page. Stats for Japan only-

No of Employees – 2,271
Avg age – 38.6
Avg length of employment – 13.5 yrs
Avg work day – 7hrs, 45mins
Avg annual salary – $80,000https://t.co/e0qKxJzqAK pic.twitter.com/Z0LTFEQ6I4

— Daniel Ahmad (@ZhugeEX) March 1, 2019
Click here to view full gallery at HYPEBEAST