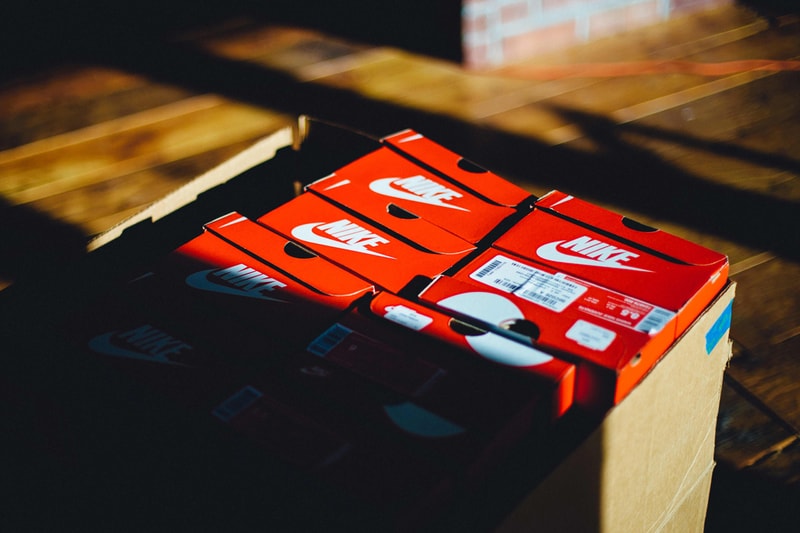 Nike has missed its earnings forecast for Q4 2019 with a total of $989m USD, sending its share price down from 69 cents-a-share last year to 62. In its fiscal report in March, Nike also announced a loss in shares following weaker-than-expected sales for its North American market.
In the previous year, Nike's Q4 earnings totaled $1.14bn USD. Using IBES data from Refinitiv, analysts expected Nike's fourth-quarter earnings to equate to 66 cents a share, meaning the Beaverton, Oregon footwear giant missed the mark against Wall Street's forecast.
Higher marketing and product launches costs, as well as an increased tax bill, had an impact on Nike's figures. The company spent an extra 10% on selling and administrative expenses, equalling $12.7bn USD last year. In May, Nike joined 170 other footwear companies to address Donald Trump's implemented 25 percent tariff on footwear imported from China, asking the president to unleash the high import costs.
Despite Nike's shares dipping by 4.9% at one point following its earnings announcement, the sportswear company did report impressive revue figures. For the quarter ending May 31, revenues increased to $10.2bn USD, from $9.79bn USD, exceeding forecasts of $10.16bn USD.
This is the first time in Nike's history it has made over $10bn USD in one quarter. The success was driven by its sportswear, Jordan Brand and basketball divisions. Revenues for Converse came in at $491m USD for the same period.
Mark Parker, the company's chairman, president and chief executive officer said in a statement, "Our distinctive innovation and digital advantage led to accelerated growth across our complete portfolio, while our brand fueled deeper relationships with consumers around the globe."
In other news, Nike and Paris Saint-Germain have extended their partnership until 2032.
Click here to view full gallery at HYPEBEAST