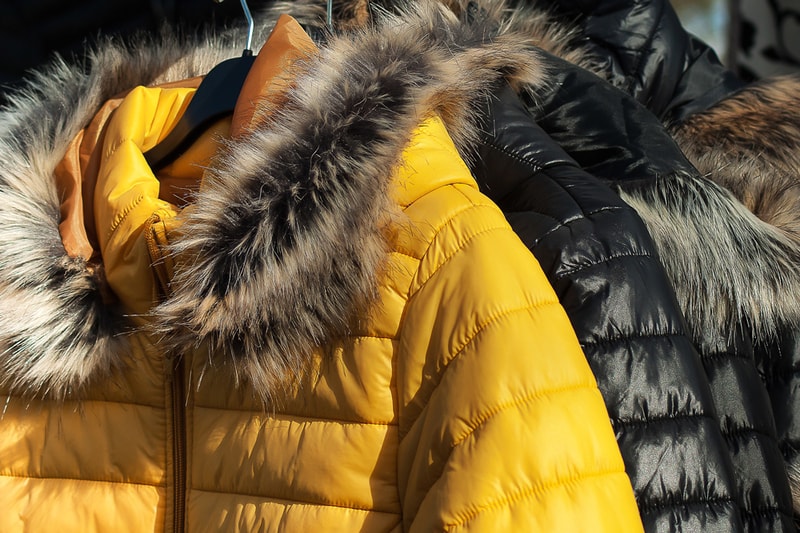 Last week in New York, the city council proposed a new legislation that would ban the sale of fur. Retailers could face fines ranging from $500 USD to $1,500 USD for each violation under the proposal, though used fur would be excluded from the restriction and possibly religious garments.
"I'm an animal lover, and I believe that it is cruel to kill an animal just for the purpose of buying and wearing a fur coat," city council speaker Corey Johnson stated at the general meeting on Thursday.
Critics of the move, however, have pointed out the risk to thousands in the industry whose jobs would be at stake. New York is currently the largest domestic market for fur in the U.S. and at least 130 businesses in the region, accounting for up to 1,100 people, sell it as their primary item.
"It's shocking that they would want to do this. These are people's jobs. These people are fourth, fifth-generation furriers. They've been good, tax-paying citizens for a very long time. They want to feed their families," said Nancy Daigneault, vice president of the International Fur Federation.
Johnson also pointed to several fashion brands who have openly banned fur in the recent seasons, such as Michael Kors and Versace, the latter of which confirmed to go fur-free by 2019 in an announcement last March. Other high-end brands including Gucci, Coach, Tommy Hilfiger, Burberry, Ralph Lauren, Calvin Klein and Chanel — who most recently joined the cause in December — have pledged to nix the animal-sourced fabrication.
If the legislation holds, New York will follow behind L.A. and San Francisco who have passed similar laws.
For more fashion news, read about Selfridges' plan to stop selling exotic animal skins by 2020.
Click here to view full gallery at HYPEBEAST