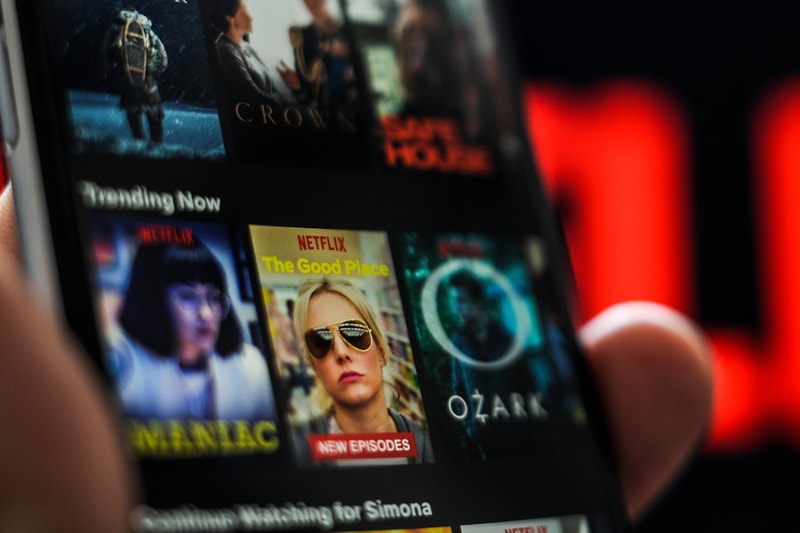 While Netflix has made 4K streaming available for some years now, the actual hardware to support it has only recent been made widely available, thanks to more affordable prices. The higher amount of 4K TV ownership naturally translated to more people streaming Netflix at its full capacity, which has now incidentally led to increasingly expensive internet bills.
When it comes to landline internet connections in contrast to mobile data, many users tend to forget that cable companies also put a cap on their monthly usage, but because the plans were lenient and their usage relatively low, most had never noticed. Now, with 4K streaming more common, households are consuming large amounts of data at a much faster pace, oftentimes hitting their service provider's monthly limit sooner than they imagined. "The first month I blew through the cap like it was nothing," says Netflix viewer James Wright to the LA Times after moving to a 4K setup. "It's not as hard to go through as you'd think."
Wright is what the cable industry calls a "power streamer" — someone who consumes more than 1 TB of data a month. According to broadband company OpenVault, around 4 percent of internet subscribers now fit that description, double the amount from just a year ago. "The percentage of subscribers exceeding this level will continue to grow rapidly," says OpenVault founder Mark Trudeau. As more and more users wish for unlimited data caps and faster internet speeds, higher internet fees for better plans will be inevitable. In light of this, Netflix has now posted a tip on its website showing viewers how to limit their bandwidth.
For more things tech related, Amazon has launched a new program to donate unsold items to charities.
Click here to view full gallery at HYPEBEAST