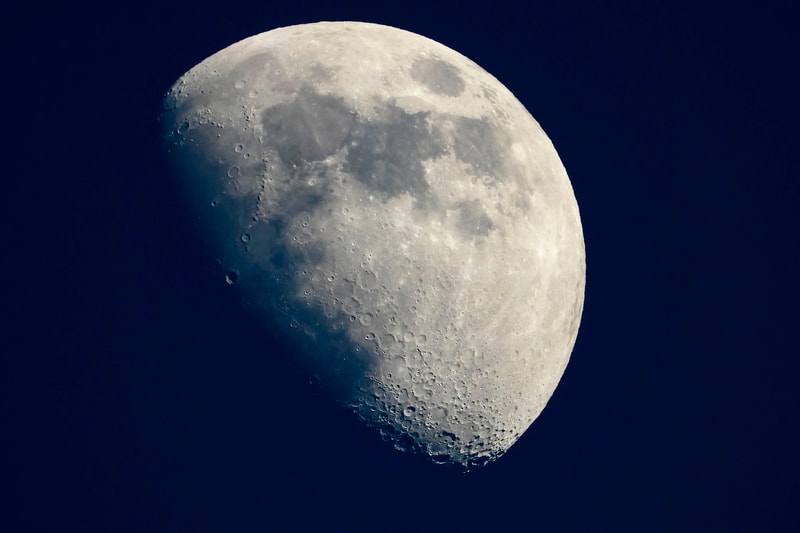 NASA wants to return to the Moon in a big way, having just announced plans to send the first woman to Earth's satellite by 2024 in the newly named Artemis mission.
The name is aptly taken from Greek mythology and refers to the twin goddess of Apollo, after whom the original Moon landing missions were named. NASA Administrator Jim Bridenstine tweeted that the Artemis mission would be the first time a woman walks on the moon, something Vice President Mike Pence had alluded to in March.
"It turns out that Apollo had a twin sister, Artemis. She happens to be the goddess of the Moon. Our astronaut office is very diverse and highly qualified. I think it is very beautiful that 50 years after Apollo, the Artemis program will carry the next man — and the first woman — to the Moon," Bridenstine said during a call as stated by TechCrunch. Bridenstine continued, "I have an 11-year-old daughter, and I want her to be able to see herself in the same way that our current very diverse astronaut corps sees itself."
In order for the mission to proceed, NASA has requested a budget of $1.6 billion USD, The New York Times reported on Monday. The space agency is also hoping to build a permeant base on the Moon to help aid with trips to Mars.
It's been almost 50 years since the Apollo 11 landed on the Moon back in 1969. In March of this year, NASA scraped plans for the first all-female spacewalk due to spacesuit sizing issues.
For more space-related news, last month the first ever photo of a black hole was revealed.
ARTEMIS: Twin sister of Apollo and goddess of the Moon. Now, the name for our #Moon2024 mission to return @NASA_Astronauts to the surface of the Moon by 2024, including the first woman and next man. pic.twitter.com/1K9qIloZwp

— NASA (@NASA) May 13, 2019
Our #Moon2024 mission is being named after Artemis, who was a sister to Apollo and goddess of the Moon. We're excited to be landing the first woman and next man on the surface of the Moon by 2024. pic.twitter.com/ri0MnoZN0k

— Jim Bridenstine (@JimBridenstine) May 13, 2019
Under my Administration, we are restoring @NASA to greatness and we are going back to the Moon, then Mars. I am updating my budget to include an additional $1.6 billion so that we can return to Space in a BIG WAY!

— Donald J. Trump (@realDonaldTrump) May 13, 2019
Click here to view full gallery at HYPEBEAST