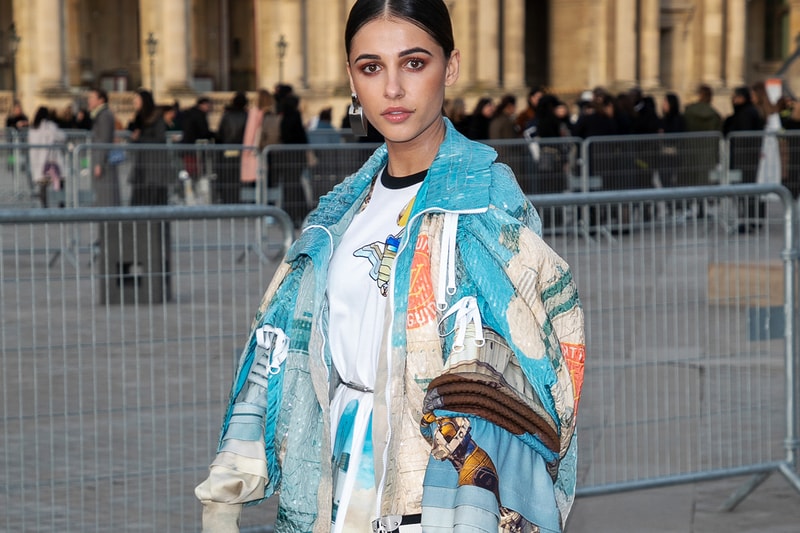 70's hit Charlie's Angels is getting yet another revamp, this time starring Naomi Scott, Kristen Stewart and Ella Balinska in the pivotal roles.
Anticipating fans have been given a first look at the aforementioned actresses in character thanks to new exclusive photos from Entertainment Weekly. In a few images we see Scott, Stewart and Balinska dressed in character along with photos of Elizabeth Banks, who is directing the film, both in-front and behind the camera. Noah Centineo, from To All the Boys I've Loved Before fame, is also featured in the photoset.
Stewart will be playing Sabina Wilson, a highly-skilled wild card; Balinska as Jane Kano, the group's ex-MI6 muscle; and finally Scott as Elena Houghlin, an MIT-trained scientist. Banks, along with Patrick Stewart and Djimon Hounsou, will play the role of Bosley.
Banks states the film isn't a reboot or remake but more so a continuation of the original 1970s TV series and the 2000s films starring Drew Barrymore, Cameron Diaz and Lucy Liu. "It was important to me to make a movie about women working together and supporting each other, and not make a movie about their romantic entanglements or their mother they don't call enough," Banks told EW. "When I'm at work, I don't talk about those things. I get on with my job. It felt important to do that for the Angels, to treat them with the respect their skill set demands."
Take a look at some of the exclusive photos below and head over to Entertainment Weekly for more info. Charlie's Angels is slated for a November 15, 2019 release.
For more first looks, here's Michael Gandolfini as a young Tony Soprano.
Click here to view full gallery at HYPEBEAST