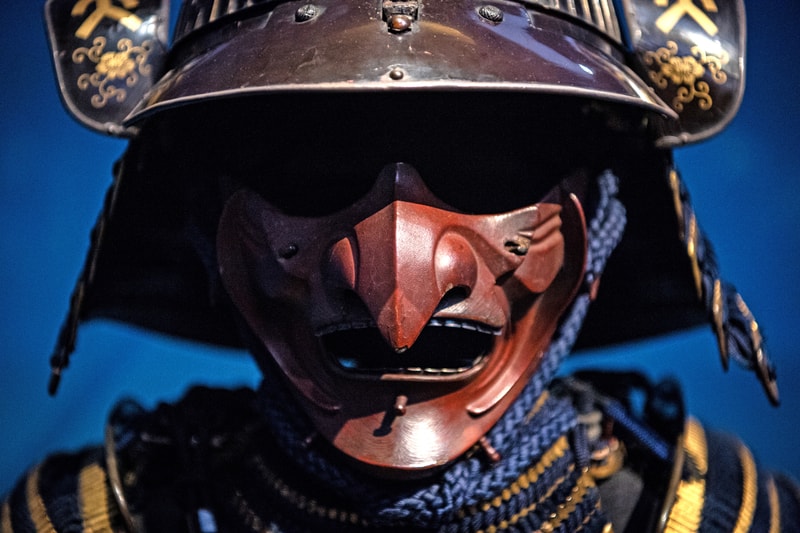 Production and distribution company Metro-Goldwyn-Mayer (MGM), has lit the green light for a new film based around history's only known African samurai in feudal Japan, Yasuke. The action film will be based on the man believed to be hailing from Portuguese Mozambique, who was taken captive and brought to Japan as a slave by Jesuit missionaries in the mid-1500s. Known as the first black man to find his way onto Japanese soil, Yasuke's arrival reportedly piqued the interest of feudal warlord Oda Nobunaga, who was seeking to unify clan-laden, warring Japan under his banner and rule. As noted by Deadline, the script, written by Stuart C. Paul, focuses on "the complex relationship between the two men as Yasuke earns Nobunaga's friendship, respect – and ultimately, the honor, swords, and title of samurai."
The film is set to be produced by Whalerock Industries, mainly Lloyd Braun and Andrew Mittman. Mittman has joined alongside the executives at MGM and will evidently lead the project as it is crafted.
Stay tuned as more information surrounding the project will likely be revealed in the near future.
In case you missed it, HBO recently offered a sneak peek at this week's episode.
Click here to view full gallery at HYPEBEAST