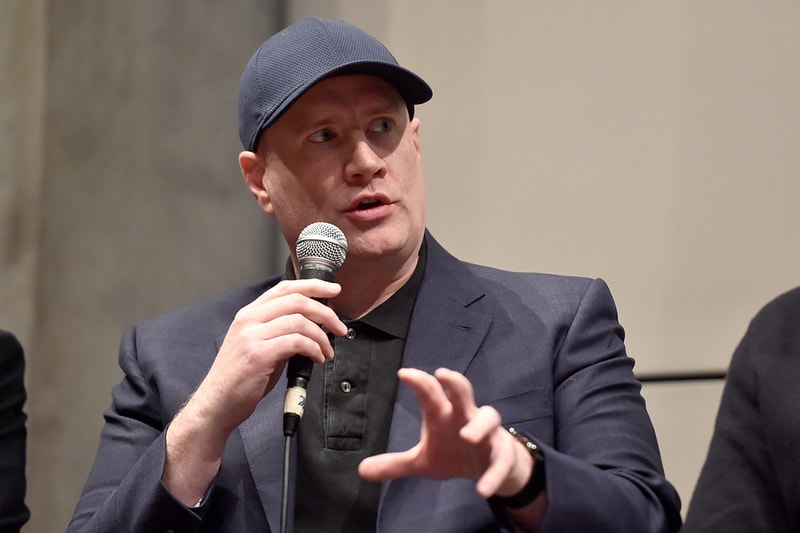 When Iron Man 3 came out back in 2013, the movie received mixed reviews, no less because fans were generally unhappy with the way the Marvel film portrayed the Mandarin: it turns out he was actually just an actor named Trevor Slattery, a pawn of Aldrich Killian (played by Guy Pearce). Probably hearing about the fans' reactions, Marvel Studios released a follow-up one-shot short film titled All Hail the King, in which the Sir Ben Kingsley-played character goes to jail, whereupon he receives a threat from the real Mandarin, who obviously didn't take Slattery's identity theft very well.
Since then, the Mandarin has faded into the background of the Marvel Cinematic Universe, while the other characters carried on with the avenging, but it now seems that the leader of the Ten Rings will be making a reappearance. In a recent AMA (Ask-Me-Anything) on Reddit, head of Marvel Studios Kevin Feige revealed that the MCU will be following up on that plot line, meaning the real Mandarin will be coming back with a role to play in the post-Endgame world. However, unfortunately since it's the real Mandarin, we won't be getting Sir Ben Kingsley back, but whoever Marvel chooses to cast, hopefully, they'll do the character justice this time around.
Stay tuned as the MCU continues on its journey and we get closer to the resurgence of the Mandarin when more updates surface.
For more entertainment news, Robert Pattinson is reportedly set to become the next Batman for an upcoming reboot.
Click here to view full gallery at HYPEBEAST