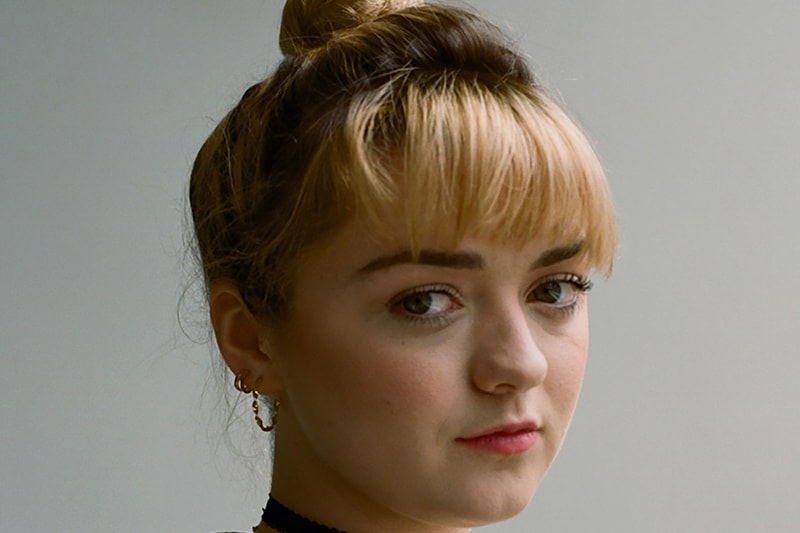 Game of Thrones star Maisie Williams has recently opened up about her career and mental health. In an interview with Fearne Cotton on the Happy Place podcast, Maisie spoke candidly about staying up at night at times and how she has struggled with self-loathing. She also broke down that she's trying to move past it, and that she doesn't want to be in the spotlight anymore.
At the start of the podcast episode, Maisie made it clear that she wanted a normal life. She went on to share:
"I think there was a period of time where I was very sad, and then I came out of that, and now it's just really terrifying that you're ever going to slip back into it. That's still something that I'm really working on, because I think that's really hard. It's really hard to feel sad and not feel completely defeated by it."
Williams later stated that though it wasn't a "public thing," she's tried to be more genuine. At the moment, she's currently taking further steps to live more authentically to her true self, which she declared is the first step to moving forward.
While you're here, check out Lazy Oaf's new capsule shedding light on mental health awareness.
Click here to view full gallery at HYPEBAE