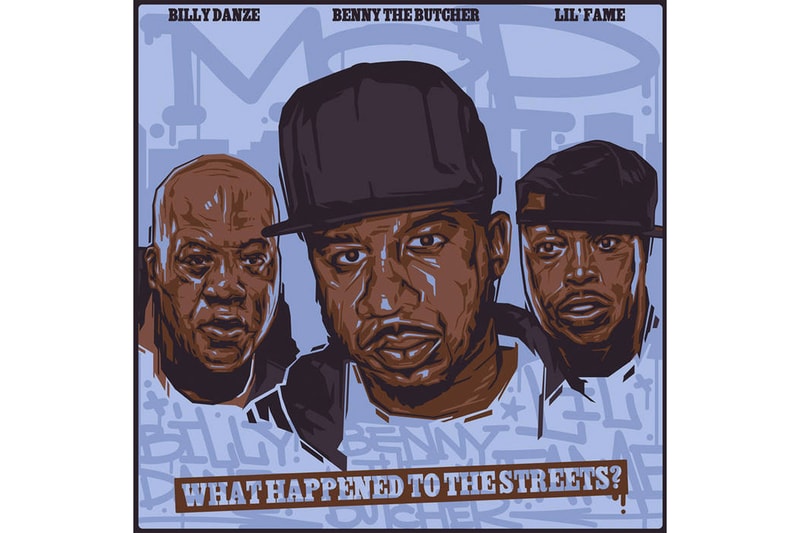 Ahead of releasing his latest Night Before Purgatory EP, producer Planit Hank has put together a grimy, in-your-face cypher from some of the city's hottest lyrical titans for his track "What Happened to the Streets." Recruiting legendary duo M.O.P. and Benny the Butcher, the three MC's manage to provide a sonically-forward rendition of a nostalgic sound often associated with the "golden era" of New York hip-hop.
Relishing in top quality production and militant lyricism, Planit Hank's latest cut is a steely-nerved hip-hop brawler. Housing lyrically-empowering bars over a hard-flinging boom bap beat , the rappers relish in poetic street lyricism that tells the raw realities of the street hustler life in the urban metropolis. The instrumental houses pounding drums, with an added string sample that effectually fills out the atmosphere of the track.
You can stream "What Happened to the Streets" below.
For more related news, Nipsey Hussle's suspected killer has been captured.
Click here to view full gallery at HYPEBEAST