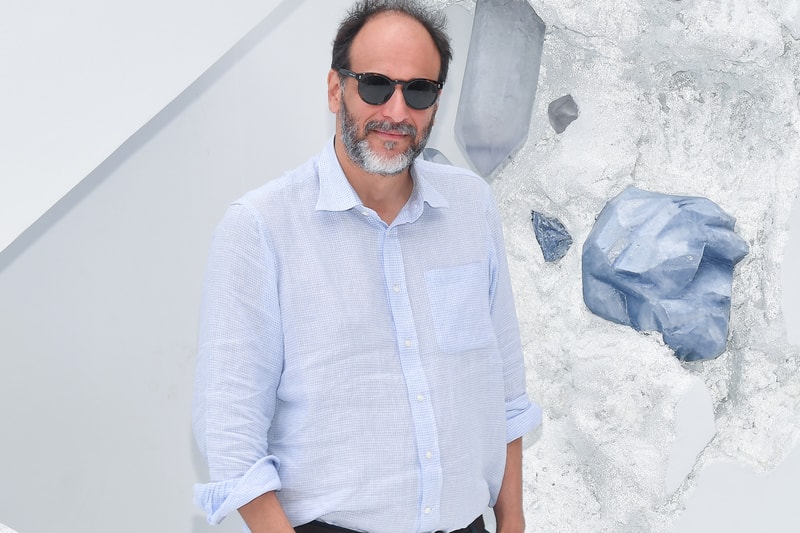 Luca Guadagnino is reportedly in negotiations to help the Warner Bros.' adaptation of William Golding's Lord of the Flies. According to Variety's sources, the director's producing partner Marco Morabito, along with production company Known Universe, are also in talks to join the classic novel's retelling.
Warner Bros. reacquired the rights to the novel in 2017 and has since then been attempting to get the project moving. The entertainment company initially planned to switch the group of stranded school boys into school girls, but the gender-swap idea has reportedly been scrapped.
Guadagnino is currently in pre-production on his HBO miniseries We Are Who We Are (starring Kid Cudi) and will most probably refrain from working on any feature films until the completion of this project. Prior to his HBO miniseries, the Italian director helmed the remake of Suspiria with Dakota Johnson and Tilda Swinton, along with the Oscar-nominated flick Call Me By Your Name starring Armie Hammer and Timothée Chalamet.
In other entertainment news, Warner Bros.' It: Chapter 2 just received a Rated-R designation.
Click here to view full gallery at HYPEBEAST