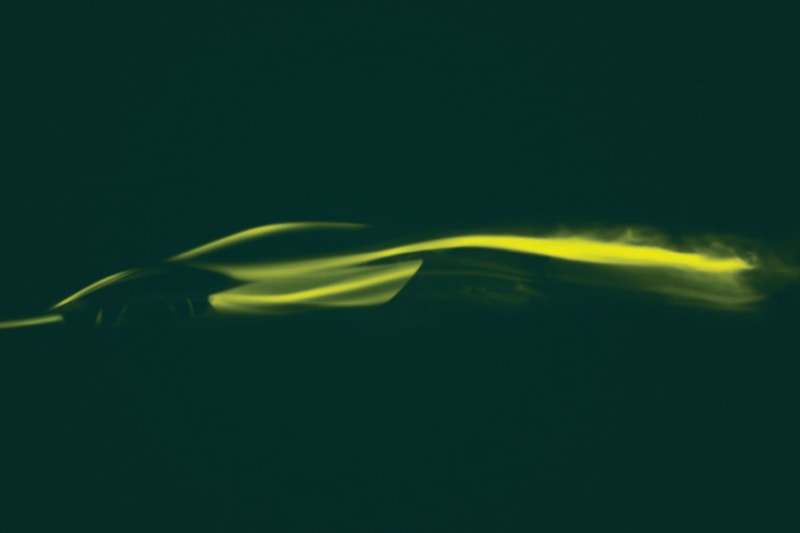 Lotus has teased its first all-new production car in 11 years at the Auto Shanghai motor show, delivering the world's first British-made full electric hypercar. Dubbed the Type 130, the new Lotus pays homage to landmark developments such as the Type 14, the world's first composite monocoque production road car and a host of "Type" edition Formula One engineering advancements.
Announcements of a £2.5 million GBP (approx $3.3 million USD), 1000+ BHP EV-hypercar were first revealed back in December 2018. Competing with the likes of the recently announced 1900 BHP Pininfarina Battista and the Rimac C_Two, the home-grown hypercar has been touted to be game-changing in a press release from Lotus.
CEO Phil Popham said: "Type 130 will be the most dynamically accomplished Lotus in our history. It marks a turning point for our brand and is a showcase of what we are capable of and what is to come from Lotus."
Lotus will unveil the Type 130 alongside a full list of specifications later this year in London. For now, take a look at the teaser video below, which takes you through Lotus' engineering archive.
For more British EV-supercars, take a look at Aston Martin's four-door Rapide E, which is limited to just 150 models.
Click here to view full gallery at HYPEBEAST