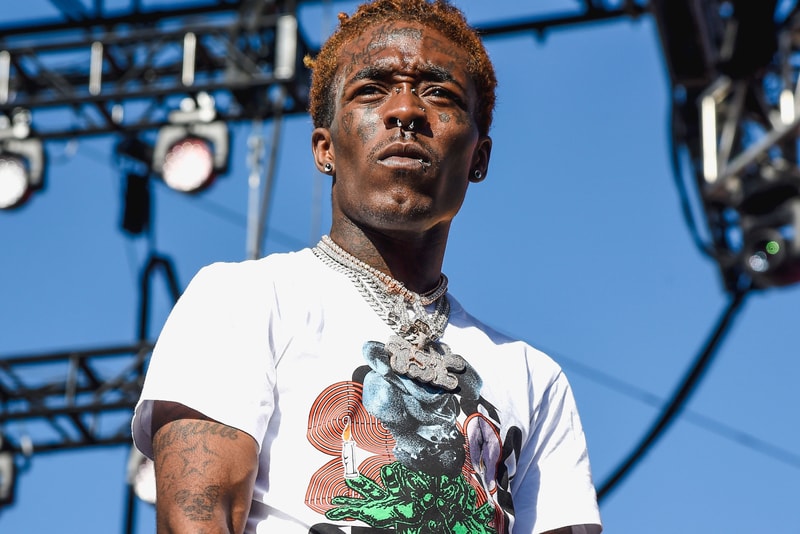 Following his recent tease of new music a few months back, Lil Uzi Vert once again took to Instagram Live to share yet another unreleased track after his self-proclaimed retirement from music a while ago. The Philly-based rapper took to the social platform to play new music for his fans, who are already anticipating the release of his upcoming sophomore studio album Eternal Atake.
However, Lil Uzi wrote back to the buzzing comment section saying "this is old as ish." Lil Uzi has been unable to release a new project due to complications with his label that stems as far back as 2017.
"Y'all talking about drop something. I'm trying to drop something," the rapper explained in January. I dropped "New Patek." That s**t ain't getting leaked. I've been tryna drop something new. Bro, this is my life now. All I can do is make music and sit back and wait for y'all response and make visions to this s**t."
Listen to the track below, then check out MIKE's black and white music video for "Rottweiler."
Click here to view full gallery at HYPEBEAST