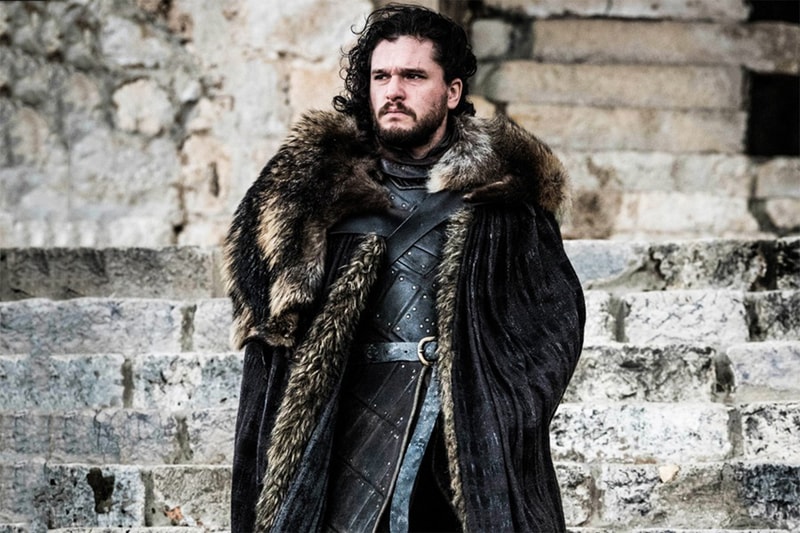 It's been confirmed that Game of Thrones star Kit Harington is currently checked into a treatment center in Connecticut.
Despite initial reports of undergoing stress and alcohol rehab, his publicist claims that the actor is simply taking a well-deserved break. "Kit has decided to utilize this break in his schedule as an opportunity to spend some time at a wellness retreat to work on some personal issues," Harington's rep said, adding that the time off will not "impact any potential upcoming work."
Earlier this year, Harington revealed that his role as the beloved Jon Snow has greatly affected his personal life. He recounted the cliffhanger of his character's resurrection from Season 5, calling it his "darkest period." "I really didn't like the focus of the whole show coming onto Jon — even though it was invalidating my problem about being the weak link because things were about Jon," he said. "When you become the cliffhanger of a TV show, and a TV show probably at the height of its power, the focus on you is f—ing terrifying."
He eventually went on to seek professional help. "That was a time when I started therapy, and started talking to people," he said. "I had felt very unsafe, and I wasn't talking to anyone. I had to feel very grateful for what I have, but I felt incredibly concerned about whether I could even f—ing act."
Click here to view full gallery at HYPEBEAST