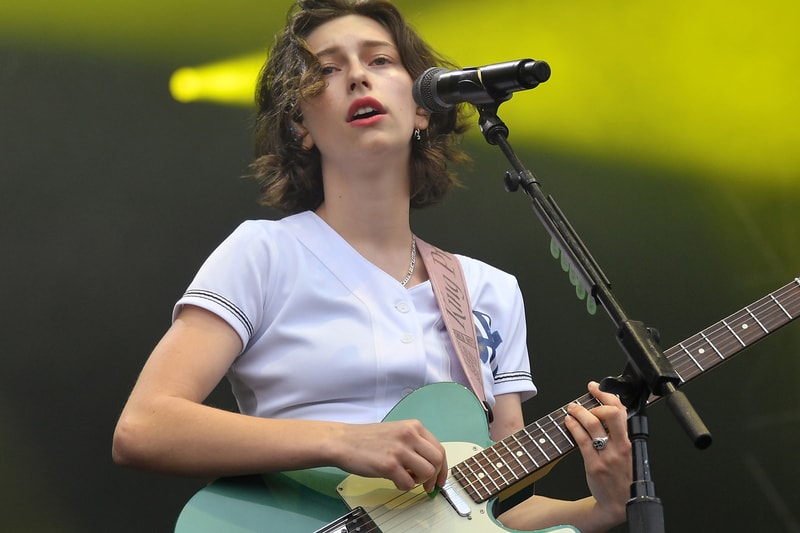 Hailing from Brooklyn, New York, singer-songwriter and producer King Princess has just dropped her latest techno track made using a sample of Meryl Streep's scream.
The sound bite comes from a notable scene in the HBO series Big Little Lies, where Meryl Streep, who plays the unlikable mother-in-law Mary Louise Wright, shrieks during a conversation with relatives at the dinner table. Dubbed "Mary-Luiz (Plz Plz)," the song kicks off with a short sample of Streep's dialogue from the show, "I just wanted to scream. So you know what I did?", slowly building up a series of catchy drum loops before dropping the scream at full force. The track is lined with pounding drums and an infectious electro beat interspersed with Streep's sample throughout.
Scroll below for a listen of the track "Mary-Luiz (Plz Plz)." King Princess' upcoming album Cheap Queen is expected to release this fall.
this is a track very close to my heart and puss. Thank you to skylar and logan for additional prod and good vibes in the studio all around. Special thanks to henry for the gik and the gak. Thank you to @ the real Meryl Streep for the feature. pic.twitter.com/mA9pEMj1S0

— King Princess (@KingPrincess69) July 30, 2019
Click here to view full gallery at HYPEBEAST