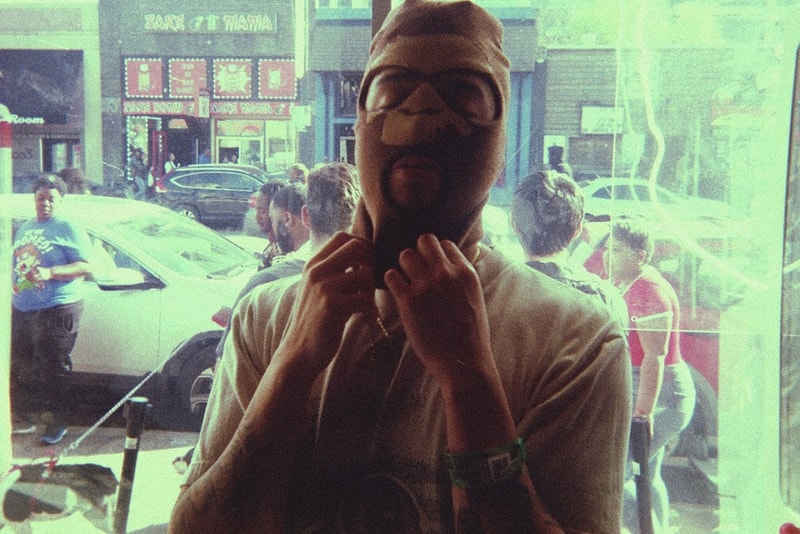 A few months after the release of his previous single "Dragons Outta Town," "acid trap" purveyor Kent Loon returns with his second major release of 2019 and another new record in support of the rollout for his next album. Specifically, Kent Loon reconnects with fellow mind-bender Chester Watson and DVME for a new single titled "Addicted."
"My life is addictive. I didn't choose to be in this position, it chose me," Kent Loon tells us, explaining the motivations and real-life inspirations behind his latest release. "A song that explains a divine talent, through the everyday struggle of life. Melodies that inspire the balance of loyalty in a world full of fakes. Yet its bittersweet. I'm thankful for DVME and Chester Watson for the production. Enjoy."
You can stream Kent Loon's new, DVME- and Chester Watson-produced single "Addicted" below, and stay tuned for more information about Kent Loon's upcoming studio album.
Back in February, Chester Watson also released a new music video for "Time Moves Slower Here."
Click here to view full gallery at HYPEBEAST