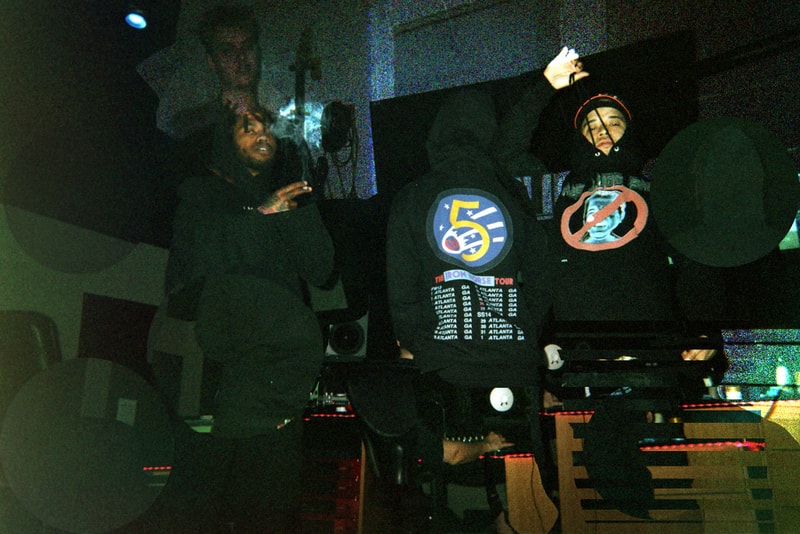 Towards the beginning of this month, Kent Loon and Chester Watson delivered a message of motivation in the form of a collaborative single known as "Clark Kent." With July coming to a close, the two POW Recordings labelmates are pairing up once more for another standalone release, "Rome."
As Kent Loon explains to us, the creative and recording process behind "Rome" was about as smooth and natural as rap collaborations can be. "The main inspirations when it came to writing "Rome" were purely just the vibes: conversations about dreams, goals, and different random ideas of ours when we are around each other," he tells us.
"Me, Chester, and Shane (Kanisono) were all at Shane's place for once in a blue moon, and we made something in which Chester describes it sounds like it came from a blue moon," Loon adds. "It came together naturally, everything timed well during the creation process."
You can check out Kent Loon and Chester Watson's latest collaborative offering, "Rome," below.
For more, revisit Kent Loon and Chester Watson's joint drop from April, "Addicted."
allow="autoplay"
src="https://w.soundcloud.com/player/?url=https%3A//api.soundcloud.com/tracks/655095446%3Fsecret_token%3Ds-WvMJX&color=%23ff5500&auto_play=false&hide_related=false&show_comments=true&show_user=true&show_reposts=false&show_teaser=true&visual=true">
Click here to view full gallery at HYPEBEAST