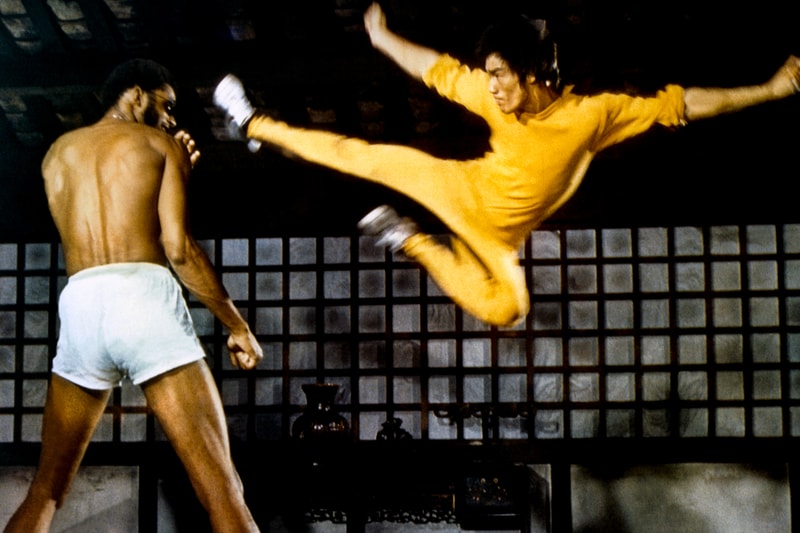 NBA legend and friend of Bruce Lee, Kareem Abdul-Jabbar penned a column for THR about the portrayal of Lee in director Quentin Tarantino's Once Upon a Time in Hollywood.
Many have already criticized the film's caricature-like portrayal of the martial arts icon, including his daughter Shannon Lee. However, Jabbar addresses the controversy from the perspective of a friend, stating the film's one-dimensional portrayal "harks back to the very stereotypes Bruce was trying to dismantle."
"During our years of friendship, he spoke passionately about how frustrated he was with the stereotypical representation of Asians in film and TV," Jabbar states. "The only roles were for inscrutable villains or bowing servants." Jabbar used the show Have Gun – Will Travel as an example of a show that influenced Chinese stereotypes, which birthed a phrase named after its Chinese character Hey Boy. "Asian men were portrayed as sexless accessories to a scene, while the women were subservient."
Jabbar believes the "The John Wayne machismo attitude" of Brad Pitt's Cliff against the "uppity Chinese guy" of actor Michael Moh are among the sort of stereotypes Bruce hated.
"I might even go along with the skewered version of Bruce if that wasn't the only significant scene with him if we'd also seen a glimpse of his other traits, of his struggle to be taken seriously in Hollywood. Alas, he was just another Hey Boy prop to the scene."
Read the full interview followed by the director's official comments about the controversy.
I thought you would like to read the article that I wrote for @THR about Quentin Tarantino's film: Once Upon a Time in Hollywood regarding the films portrayal of Bruce Leehttps://t.co/DDMnR7wdIL

— Kareem Abdul-Jabbar (@kaj33) August 16, 2019
Click here to view full gallery at HYPEBEAST