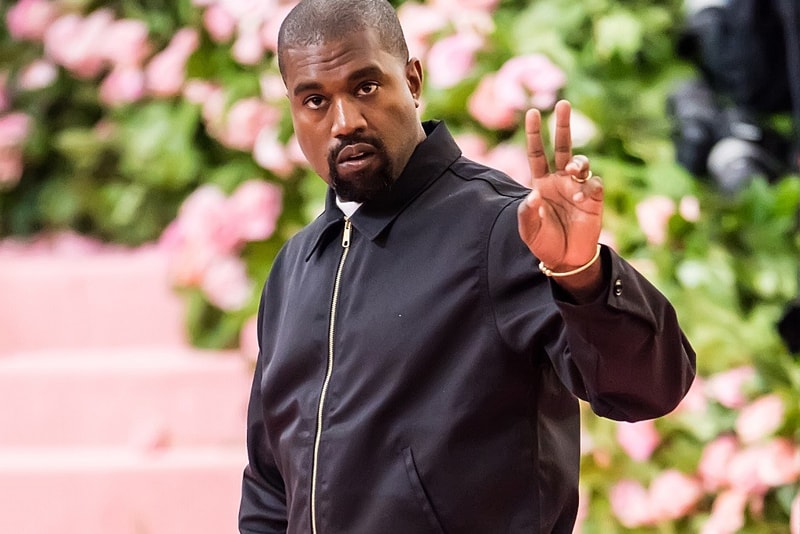 Fresh off the release of a new single known as "Brothers," Kanye West is being selected by Forbes to serve as the subject of the magazine's latest cover-story. Forbes took to Instagram to reveal the news, posting up a brief vignette with Kanye West earlier today.
"I am a product guy at my core," reads one quote from Forbes' Instagram vignette about Kanye West's newly-published cover-story.
"'Crazy' is a word that's not gonna be used loosely in the future," West tells Forbes senior editor Zack O'Malley Greenburg, opening up about his artistic approach and addressing past criticism. "Understand that this is actually a condition that people can end up in, be born into, driven into and go in and out. And there's a lot of people that have been called that 'C' word that have ended up on this cover." Elsewhere, Kanye breaks down his religiously-motivated creative process, the first sneaker he remembers sketching and more.
You can check out the original video-teasers for Kanye West's upcoming Forbes magazine cover-story below, and head on over to Forbes to check out the entire feature.
Recently, Kanye West also stepped out in what many believe are the YEEZY BOOST 350 V3 sneakers.
Click here to view full gallery at HYPEBEAST