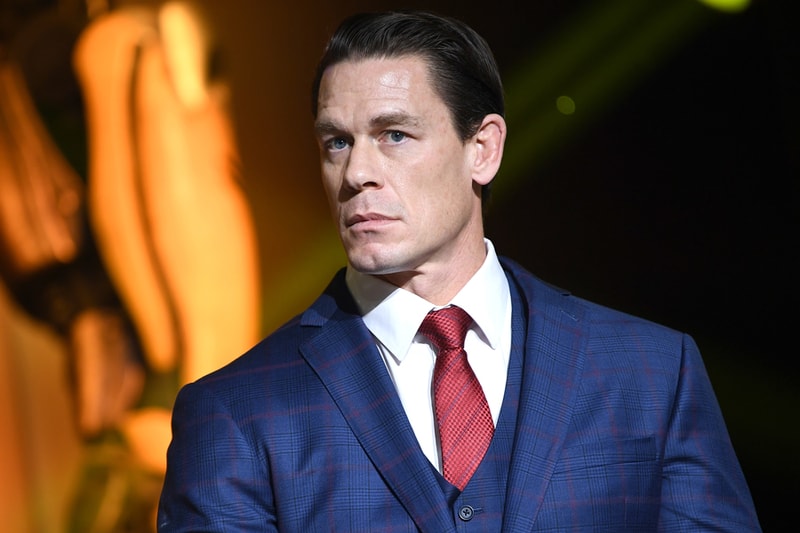 It's being reported that John Cena is being eyed to join the James Gunn-directed sequel to Suicide Squad. The WWE wrestler would join Margot Robbie and Idris Elba in the new film, which is set to be a soft reboot of the previous film while maintaining some of the same characters and actors.
Jai Courtney and Viola Davis will also be returning as Captain Boomerang and Amanda Waller, respectively. It is currently unknown which characters Cena or Elba will be playing, however, the latter was initially tapped to replace Will Smith's Deadshot before the studio opted to give him a new character. The Suicide Squad 2 would be Cena's first comic book role, with his latest hit being Blockers alongside Ike Barinholtz and Leslie Mann.
The film is slated to premiere August 6, 2021. For now, check out the latest trailer for X-Men: The Dark Phoenix.
EXCLU; John Cena is in talks to join Idris Elba and Margot Robbie in James Gunn's THE SUICIDE SQUAD https://t.co/IrarTn5PDP

— Justin Kroll (@krolljvar) April 17, 2019
Click here to view full gallery at HYPEBEAST